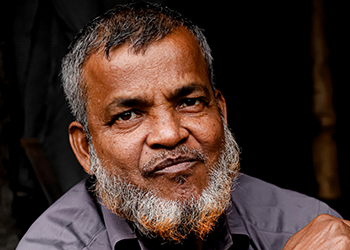 Christian Persecution Today
Christian persecution is any hostility, experienced from the world, because of one's identification with Jesus Christ. This can include hostile feelings, attitudes, words and actions. But what does the Bible mean by the word "persecution"? In Matthew 5:10-12, Jesus says in the Beatitudes that persecution is a blessing. Not one that many of us ever desire!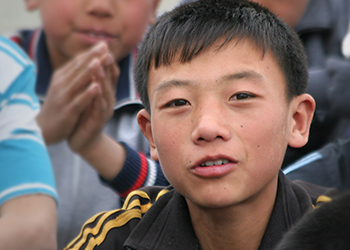 World Watch List Methodology
The Open Doors World Watch List is the only annual survey of the religious liberty conditions of Christians around the world. It is independently audited by the International Institute for Religious Freedom to help make the information gathering and calculation process more transparent.
Signup for the Open Doors Newsletter
They face relentless persecution, but their faith is fearless: Get FREE updates about how Christians are advancing God's Kingdom where faith costs the most!
World Watch List Prayer Updates
The World Watch List Prayer Updates focuses on the different countries on the Open Doors World Watch List. The weekly email provides a short overview of a country and relevant prayer points. PowerPoint® slides are also included, which can be used in church services, announcements or presentations. If you would like to receive these weekly emails, please complete below.