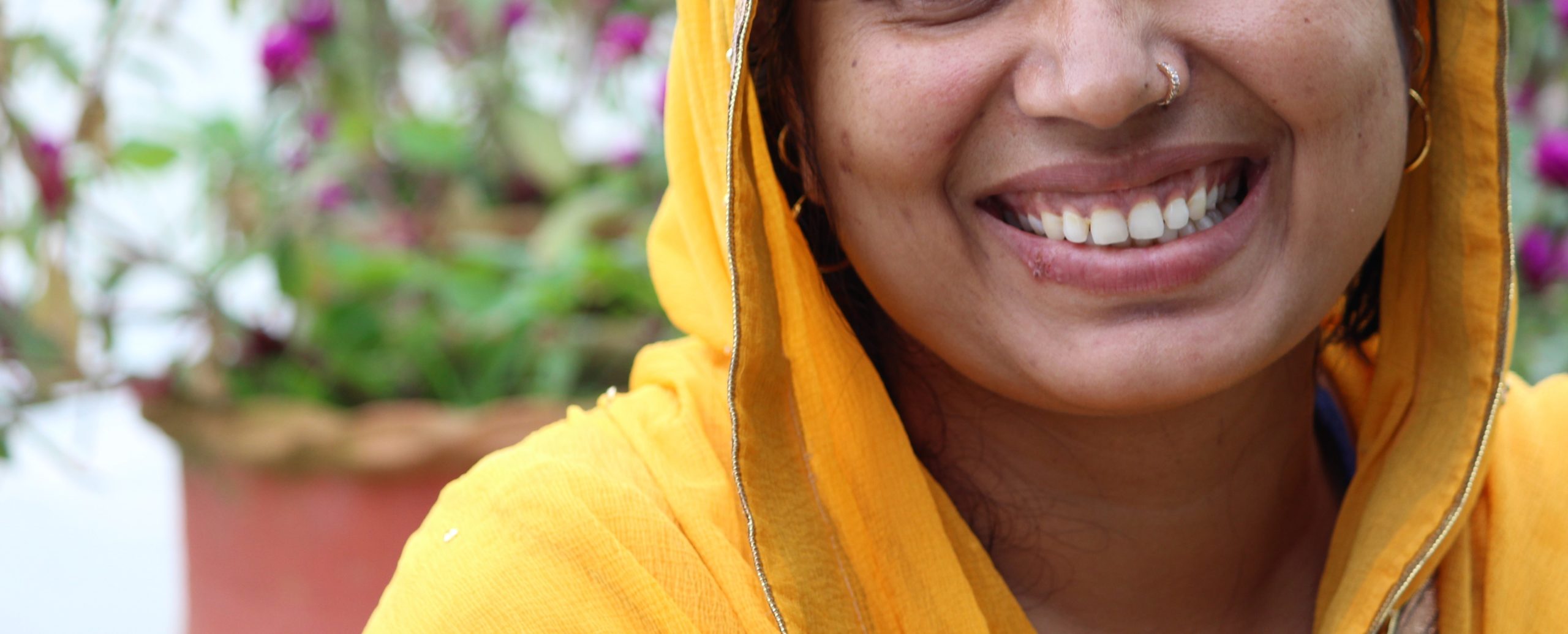 The Church in India – A living testimony!
"They triumphed over him by the blood of the Lamb and by the word of their testimony; they did not love their lives so much as to shrink from death." – Revelation 12:11
The Word of God shows that there is a great victory and triumph in the testimony of believers, and we've seen this happening, especially in India. Believers in India have reaped the fruits of telling their stories of faith and hope to their loved ones and their communities at large. Despite the challenges that they have faced: unfair treatment, being last in line to receive aid during the pandemic and increasing violence and persecution during the spiking infections in India, the Lord is still drawing many people closer and closer to Him.
Many will remember the testimonies of believers that we've shared. Although some of their stories had a painful and tragic ending, today, the Lord is in the process of rewriting their stories and using their lives as a living testimony for many to know the Lord and His goodness. Like Kirti* and Kusum*, who were victims of many horrible incidents perpetrated against them. Now they're victors and bringing many into the kingdom of God!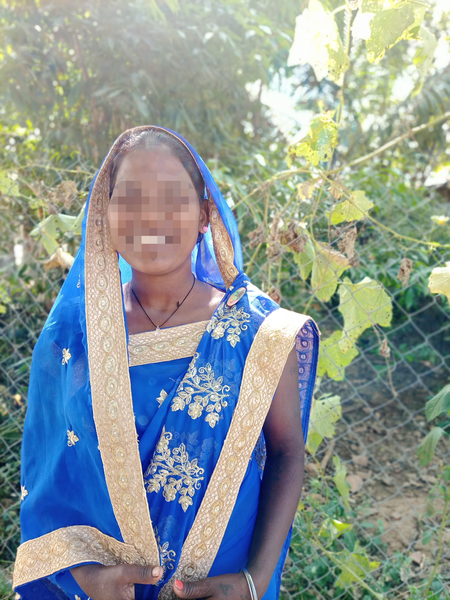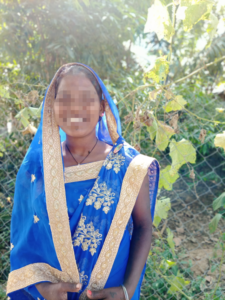 Kusum is a widow who has endured so much because of her faith in Jesus. We first shared her story in 2016, when she was blamed for her husband's death and prevented from burying her son because she refused to recant her faith. As she grew deeper in the Lord, she faced constant verbal abuse from other villagers. Her father-in-law called her faith toxic and once approached her with an axe, threatening to kill her. For five years, Open Doors local partners have been walking with Kusum thanks to your support and prayers. Today, though she is still shunned by many because of her faith, she keeps on sharing the Jesus she loves.
She shares: "Since the lockdown, 10 new families have come to Christ!
My in-laws used to persecute me a lot, but now they're believing in Christ. Many times, they used to come to my house to kill me. I always used to pray for them. The Lord heard my prayer, and now they have become believers. Everyone is coming to faith except my father-in-law – although he [has] also been learning about the Christian faith. He also now asks me to pray for him."
Due to the pandemic, most of the people from Kusum's village who came to faith in Christ were ill but healed after coming to the church. That is an answer to Kusum's prayers to the Lord– the people that are closest to her are now starting to know Jesus!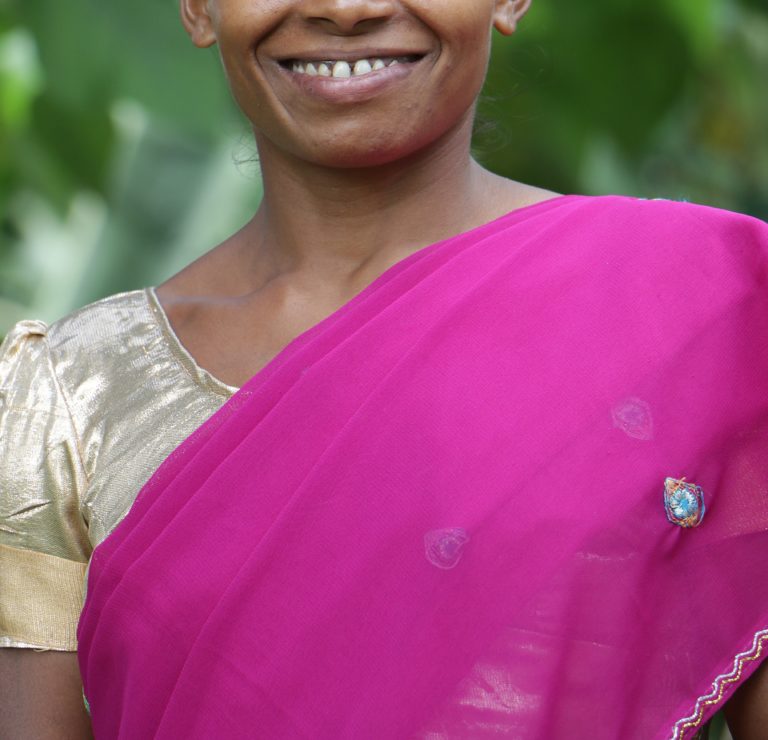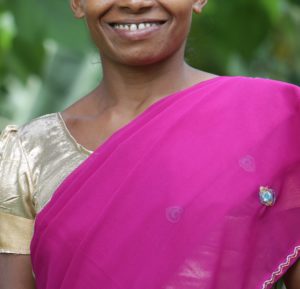 Kirti has also seen the power of Jesus during this time. In 2019, we shared about the courageous faith of Kirti, whose husband was murdered by Maoist extremists for choosing to live for Jesus. The Lord continues to provide for Kirti despite the persecution she still endures daily and has answered her prayers for her family and village as well. Now God has softened the hearts of her in-laws.
"Earlier, my father-in-law had persecuted me a lot because of my faith, but now they're staying with me because there is no one to take care of them. Before, they used to say to me that because of my Christian faith, my husband was killed. My father-in-law did not believe in the Lord Jesus Christ. He used to drink and persecute me, but I constantly prayed for his salvation… I thank God, for a few days now, he started believing in Christ," Kirti says.
She continues: "During the lockdown, many new people also became believers in my village. I spent much time in prayer during the lockdown. Many villagers came to my house for prayer for their illnesses and God healed them all. Now, many new people from my village have also started believing in Jesus.
"I'm illiterate, but whatever I hear from the Bible, I'm sharing to others. Most of the people in my village come to me for prayer for their illnesses. I pray for them, and God heals them. I'm still persecuted by some people from my village, but now I don't fear. God is with me."
This is what your prayers and support are doing to help believers in India. You're making sure that the Church in India stands strong, and you're equipping them to keep on building the Church and fulfilling the Great Commission in the country.
You can continue to stand with the Church in India by supporting our global initiative to help advocate for freedom of religion and against extremists' plan to wipe out Christianity and other religions in the country. Join our 31 days of prayer for India and find out more about our campaign for the Church in India. Click here to #standfortruthindia.