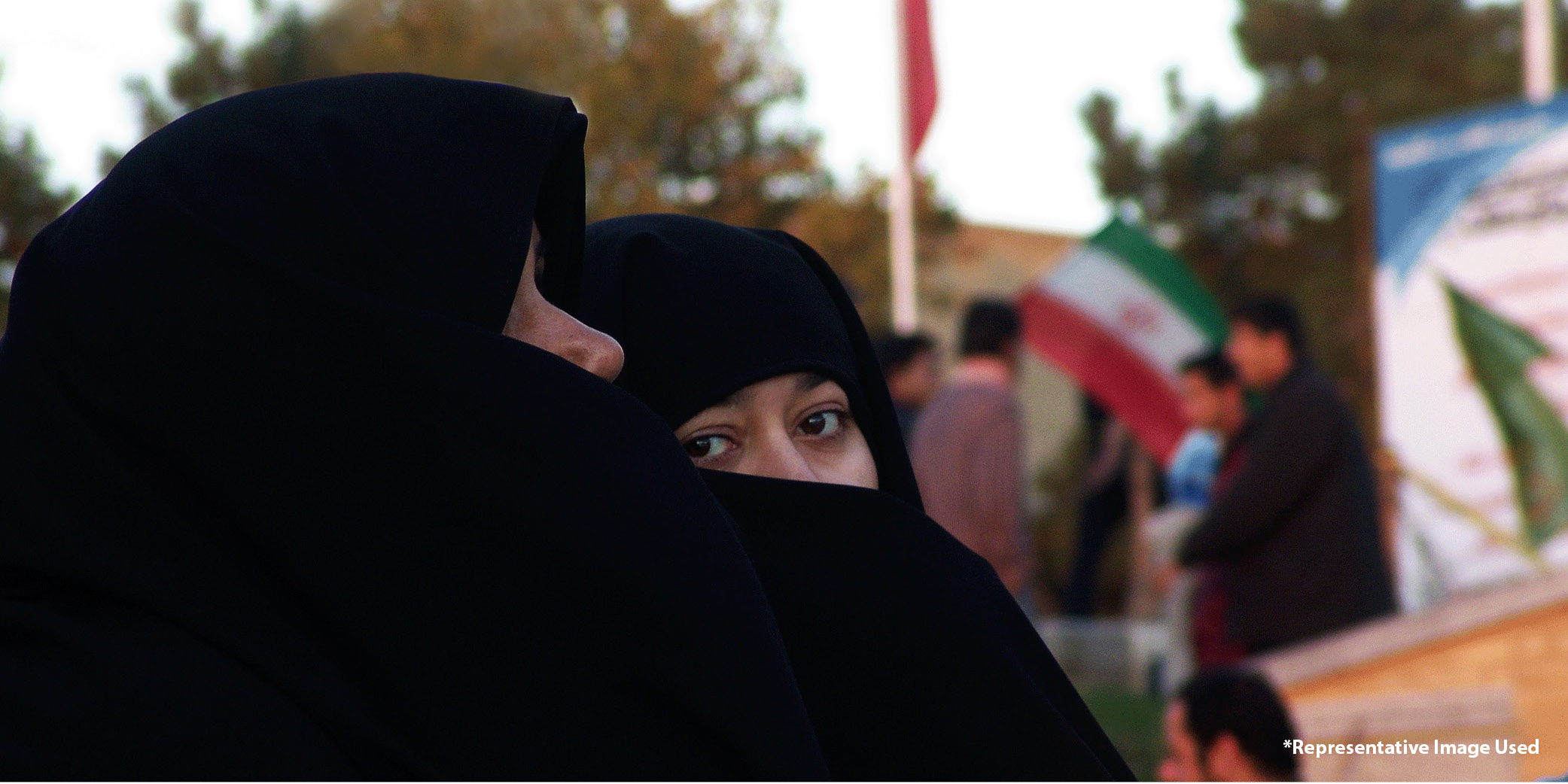 PRAYER ALERT | Pray for Iran as protests continue
Protests have been ongoing for over a month in Iran following the death of 22-year-old Mahsa Amini on 16 September 2022. The young woman died in police custody after being arrested for allegedly wearing her headscarf incorrectly. More than 12 000 civilians, young and old, have been arrested, with over 200 deaths reported and another 13 people killed in the Kurdish area of Iraq by Iranian drone attacks as retaliation for "sparking the protests".
As the protests continue, the possibility of the country being freed from the rule of Shi'ite Muslim leaders seems closer than ever for many living in Iran, likely marking the uncovering of the underground Church in Iran and the possible ceasing of persecution of Christians in the region.
Open Doors Iran expert Salman is keeping a close eye on the situation: "Christians inside [Iran] are very hopeful. The protests are ongoing. The Iranian government had two weapons: Fear and deception. Those don't seem to work anymore. What lies ahead is exciting but uncertain at the same time: Freedom to worship is what Christians in Iran have been praying for, for years.
Please pray for Iran:
• Pray for peace in Iran as the protests continue. Pray that God comforts those who have lost family members during these protests.
• Pray for the Iranian believers who are among those helping the wounded people in the streets and providing sandwiches to people staying on the streets.
• Pray for the unity of believers from the different denominations in the country.
• Pray that restrictions are not tightened so believers may continue to fellowship together.
• Pray for the release of the many civilians who've been unlawfully arrested.
Read more on what will happen to the Church in Iran if the country opens up.
Thank you for praying.