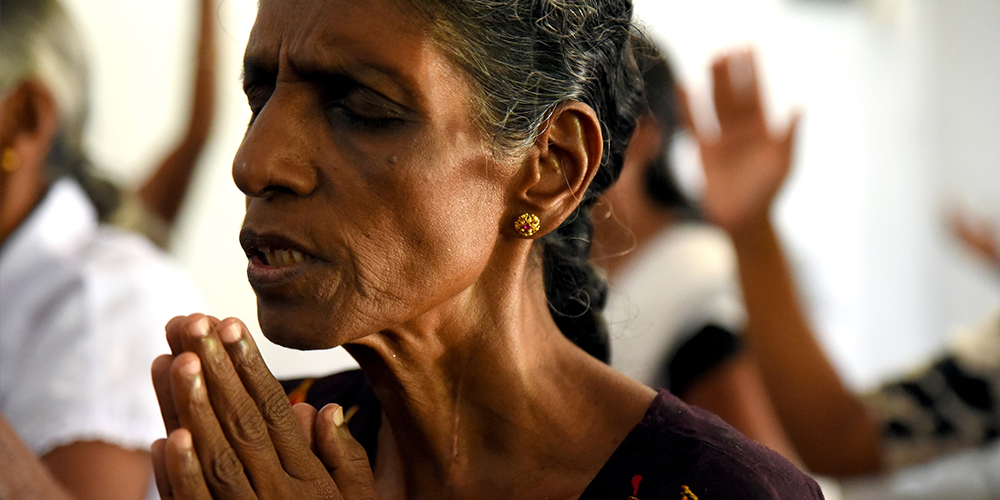 Pray for Christians worldwide during the coronavirus pandemic
The impact of the coronavirus (Covid-19) is being felt in more and more countries around the world. It's been just over three weeks since our own country, South Africa, has been gripped by the virus.
During this time, it's vital that we as the Body of Christ band together in prayer, not only for one another, but also for our world.
Sadly, the situation for persecuted Christians will likely worsen, and life will become further complicated during this pandemic.
In places like North Korea, where the virus may have already hit, although the government hasn't reported any cases, an already difficult situation for Christians is made even worse under such circumstances. "The health care system in the country is almost non-existent," says a leader of Open Doors' North Korea team, who works with North Korean refugees in China. According to the spokesperson, "Most people have gone through periods of severe malnourishment. A virus epidemic would be disastrous for them."
Join us in prayer:
Pray that God will undertake for our persecuted brothers and sisters who'll suffer even more amid this pandemic.
Pray for those who face more severe need with fewer resources in many countries.
Pray that we as the Body of Christ will not give in to the current fear and panic but will be a shining light for Christ during this time.
We at Open Doors are also continuously praying that God will be with you and your family, providing you with all you need to be well and at peace during this time.
During this time of a national lockdown, we want to encourage you to help remind our persecuted brothers and sisters that they're not alone through words of encouragement>>