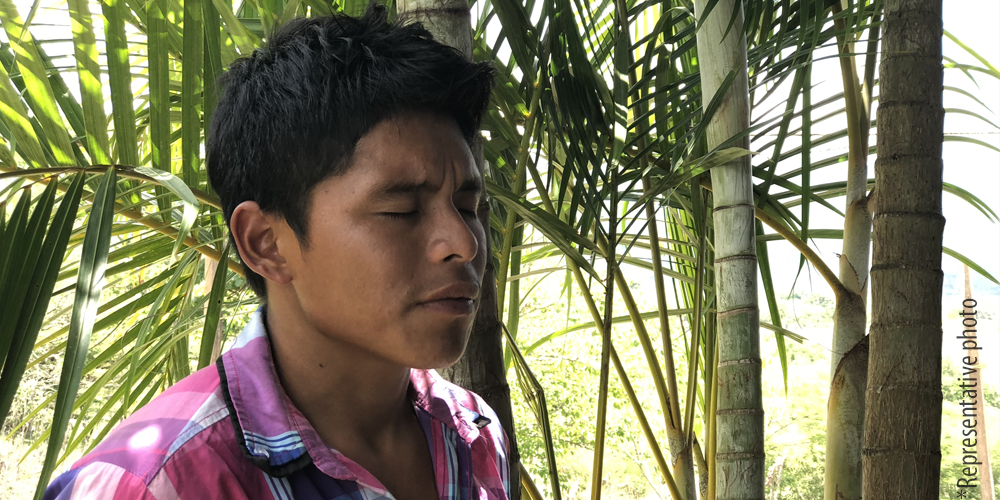 Pastor murdered by criminal group
On the evening of February 9, Pastor Leider Molina (24) was hit by five gunshots that quickly ended his life. The murder took place as the pastor was leaving church after preaching, in the municipality of Caucasia, Antioquia state, in the north-western part of Colombia.
This is the same region where Pastor Galarza, a social and religious leader, was shot to death in front of his family two years earlier. The church in the area is terrified with some believers having fled with their families.
The violent death of Pastor Leider reflects the arduous situation that the Church in Colombia faces. They must preach the message of Christ, amid crossfire as illegal armed groups that control drug trafficking routes and illegal drug crops see Christian as an enemy that needs to be eradicated.
Here, thanks to the preaching and courageous action of leaders and pastors, many young people have renounced armed conflict and illegality. And where the Church maintains a strong influence, people are less inclined to be part of criminal activities.
Please join us in praying for Pastor Leider and Galarza's families who mourn their deaths. Pray also for strength for our brothers and sisters in Colombia who face persecution for being a shining light for Christ amid the violence and illegal activities in the country.
Thank you for your continuous prayers!