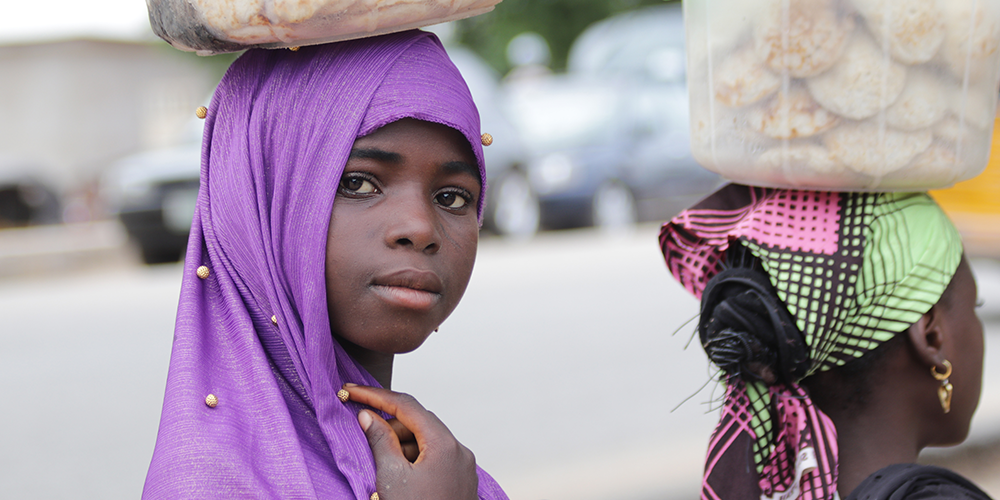 Nigeria under a crisis of persecution!
Christian communities and churches in Nigeria are under attack with persecution being strongest in the 12 northern Sharia states and the Middle Belt region. The country, which is ranked #12 on the Open Doors World Watch List, has once again scored the maximum points for violence.
Violence against Christians is perpetrated by Fulani militants, Boko Haram and a range of armed and criminal groups who kill, rape, plunder and kidnap for ransom. Such violence often results in the loss of life and physical injury, as well as the loss of property and livelihood The desire to depopulate Christian-dominated territory has also brought about an increase in abduction and forced marriages of Christian girls and women. Unfortunately, the government hasn't produced working solutions to the security crisis, which encourages further violence with impunity and culminates a constant fear among the Christian population where attacks are common.
Chibok girls still missing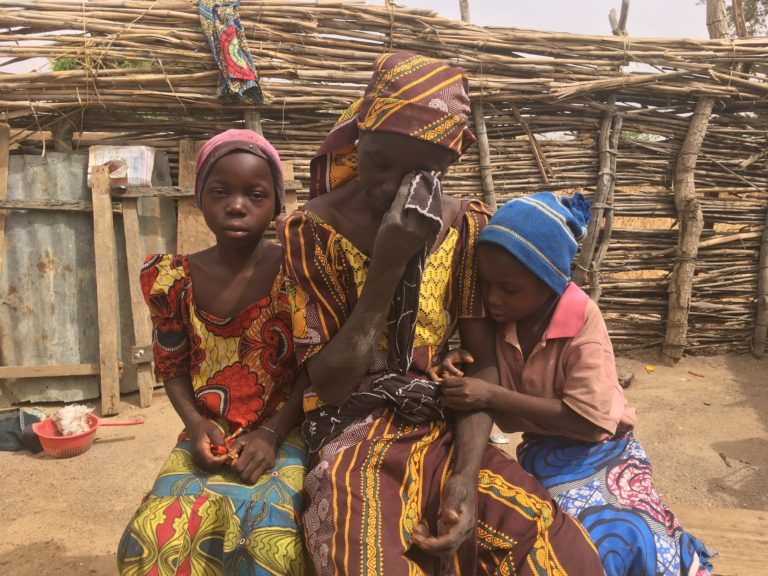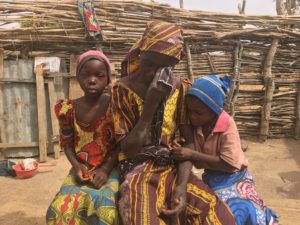 Amidst the many horrific attacks against Christians, one that continues to be a nightmare for many parents in Nigeria is the kidnapping of 230 girls from a secondary school in the town of Chibok in Borno State, Nigeria. Boko Haram released 21 girls in October 2016 and another 82 in May 2017, while a few other girls escaped. Almost six years later, the chairman of the Chibok Parents' Association, Yakubu Nkeki Maina, says 112 Christian girls have yet to be freed. No one knows how many of them are still alive. The kidnappings of these girls still feel like a fresh wound, with parents refusing to give up hope that they'll be returned to them.
Christian leader, Rev Lawan Andimi, executed
In other distressing news from Nigeria, Reverend Lawan Andimi, the Adamawa state chairman of the Christian Association of Nigeria (CAN), was executed by Boko Haram militants on 20 January after he was kidnapped on 3 January. The news of his execution was broken by exiled journalist, Ahmed Salkida and confirmed by CAN. Bishop Dami Mamza told reporters that ransom negotiations were in the works with the terrorists, but ultimately broke down. "They called his wife last week, informing her that they will be beheading him on Saturday, but somehow, they waited till Monday," Mamza said.
The president of CAN, Reverend Samson Ayokunle, described the killing as gruesome, unfortunate and shame on the federal government. The Director for Legal and Public Affairs of CAN, Evangelist Kwamkur Vondip said, "We recall sadly that Reverend Lawan Andimi while in captivity made a passionate appeal to the leadership of his church and the federal government to come to his rescue. The Church did everything within her reach to secure the safe release of this pastor gentleman, but it was not possible because they didn't have the military power to do so."
Reverend Lawan leaves behind a wife and nine children.
Leah Sharibu is still alive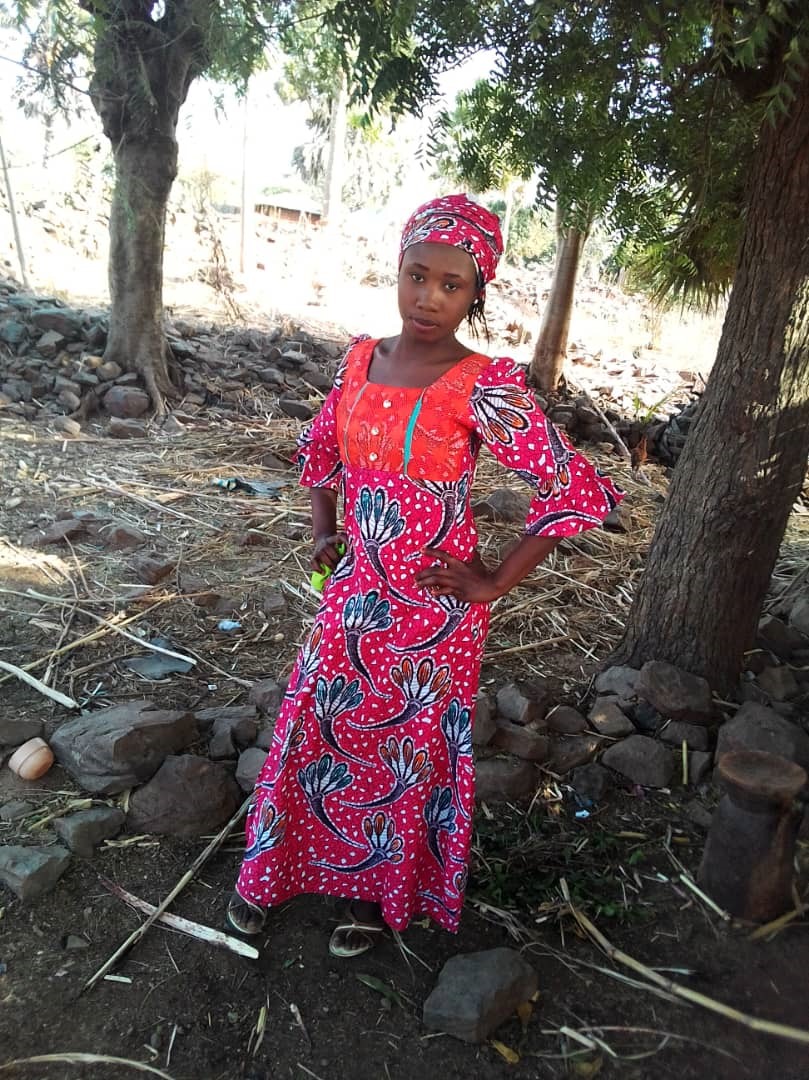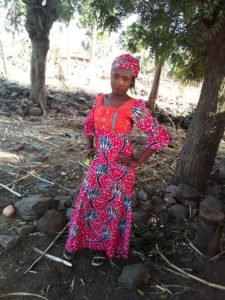 Despite the sad news from Nigeria, we praise God for the good news on Leah Sharibu. News about the Nigerian teenage girl kidnapped by Boko Haram in February 2018 was passed on by Jennifer Ukambong Samuel, an aid worker who had been kidnapped in December 2019 and released after negotiations with the group. While she didn't see Leah during her captivity, she did speak with Alice Ngaddah, a medical worker for the United Nations Children's Fund who was abducted in March 2018. She confirmed that Leah was alive and doing well.
Please continue to pray for our brothers and sisters in Nigeria – for hope to shine brightly in the darkness and that in the midst of it all Christ will be proclaimed and glorified. Pray for Reverend Lawan's wife and children – that they will experience God's comforting presence during this very difficult time. Pray also for the release of the remaining Chibok girls, Leah and others held captive as well as for God's sustaining grace to their loved ones who wait in hope for their return.
Want to know more about Nigeria and the plight of our brothers and sisters in faith in the country? Click here to view and recent 2020 World Watch List and download your FREE Prayer Map to see how you can continue praying for our persecuted brothers and sisters, making sure that though they are persecuted, that they are never alone.