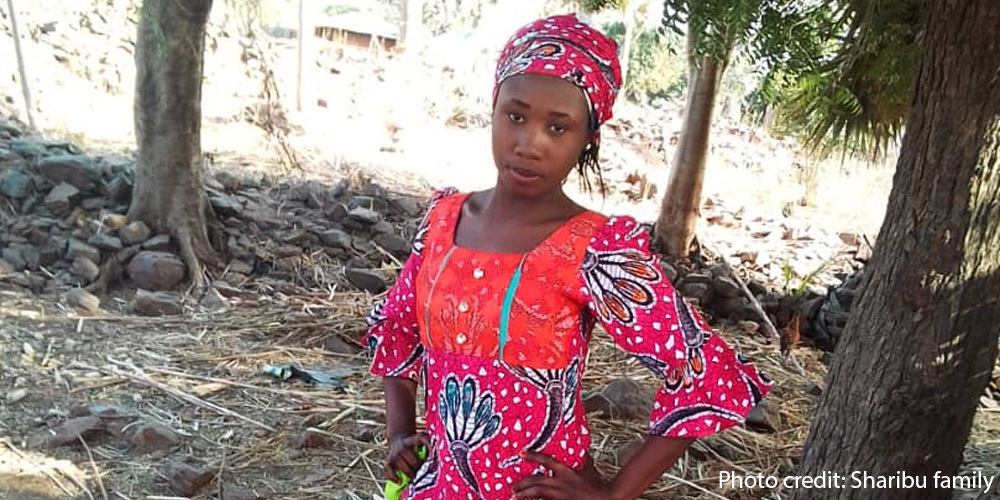 Boko Haram vows to keep Leah Sharibu
This year, February, Boko Haram kidnapped 110 girls from a school in Dapchi, Nigeria. Among the girls was 15-year-old Leah Sharibu, the only Christian. While the rest of the girls were released within a month, Leah remains in captivity for refusing to convert to Islam.
In September, a video of a kidnapped aid worker's execution surfaced… In the video Boko Haram issued a one-month deadline to the Nigerian government, threatening to kill Leah and two other kidnapped aid workers if their demands weren't met.
Sadly, last week on the 16th of October, Boko Haram executed the second aid worker and vowed to keep Leah and the third aid worker, Alice Ngaddah, also a Christian, as "slaves for life."
Please keep the Sharibu and Ngaddah families in your prayers as they anxiously wait in hope for the release of Leah and Alice. Pray also for Leah's and Alice's protection in captivity. May the Nigerian government be wise and proactive in working for their release.
Thank you for fervently praying!