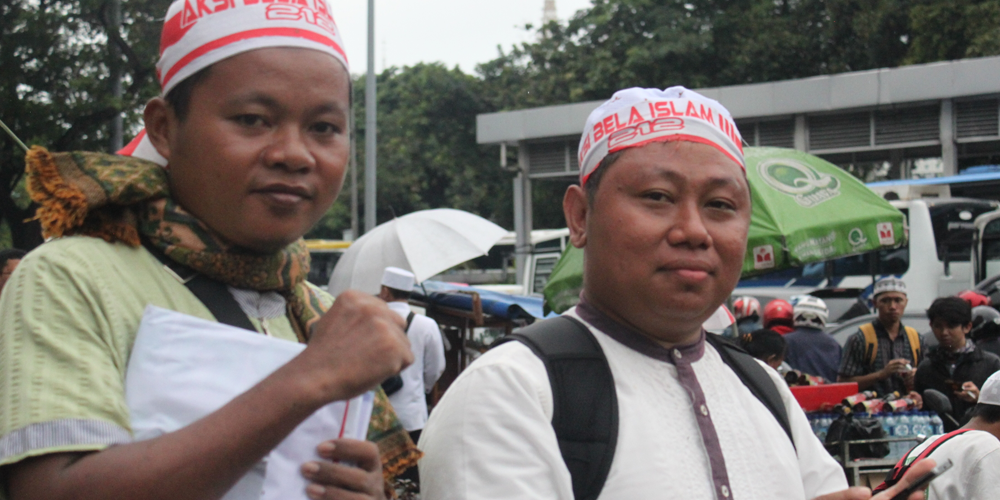 Indonesians go to the polls
Today, regional elections are underway in Indonesia. More than half the country's population (approximately 152 066 685 people) have registered to vote for new executive heads for 17 provinces, 115 regencies and 39 cities.
Last year December, at a rally, hard-line Islamic group, the Islamic Defenders Front, called on all Indonesians to vote only for Muslims in this election and the presidential election in 2019. This call came a year after Christian governor of Jakarta, Basuki Tjahaja Purnama (Ahok), was accused of blasphemy.
Statements such as those of the Islamic Defenders Front are concerning, especially after a recent study showed that a growing number of Indonesian students hold Islamist views. Earlier this year, persecution analyst at World Watch Monitor, Thomas Muller, said, "The regional elections taking place may give a first indication of how strong radical groups have become."
Please pray for the regional election that is taking place – pray for peace to reign as people vote, that they will steer away from religious exclusivism, and will instead vote for those leaders who will help advance Indonesia, no matter their religion. Pray also that the influence of radical Islamic groups will decrease and that there will be more acceptance of religious minorities in the country, such as Christians.
Indonesia is currently #38 on the Open Doors World Watch List of countries where persecution is worst.
Thank you for standing in the gap in prayer for Indonesia today!