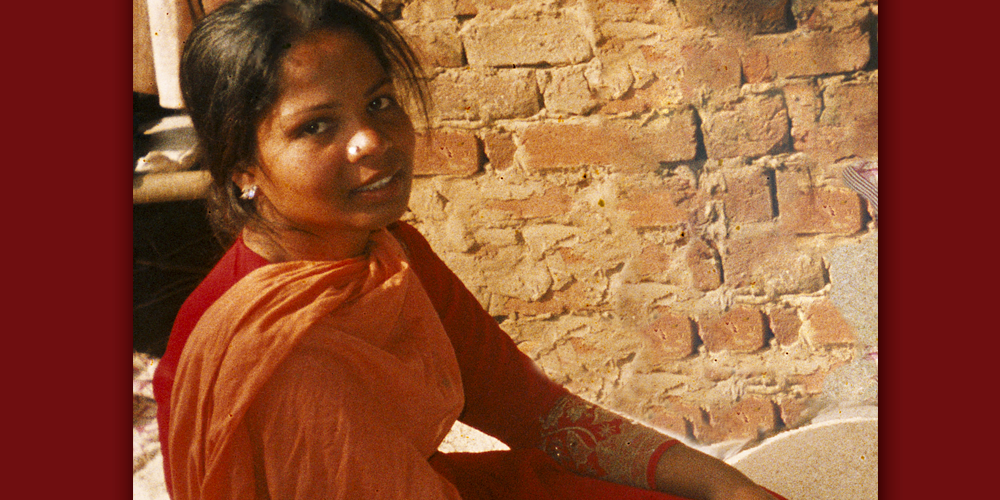 Asia Bibi leaves Pakistan
Asia Bibi has finally left Pakistan and is safely in Canada with her family who was already in the country after they were granted asylum.
Asia, a wife and mother, had been on death row for eight years on false charges of blasphemy. Her case focused global attention on Pakistan's blasphemy laws, which have deep support among Islamic fundamentalists inside the country. Last year October, she was acquitted of the blasphemy charge causing an uproar amongst extremist who violently protested her acquittal.
An Open Doors spokesman expressed their joy at the news of her being safely in Canada: "This is wonderful news. And we hope there will not be repercussions for the Christians in Pakistan but [that this] would, in fact, make a way for change, hope and reconciliation."
Praise the Lord that Asia could safely leave Pakistan and be reunited with her family!
Please continue to pray for Asia and her family's as they seek to recover and heal from their long wait for freedom. May God continue to undertake for them as they rebuild their lives in a new country.
Thank you for your fervent prayers!