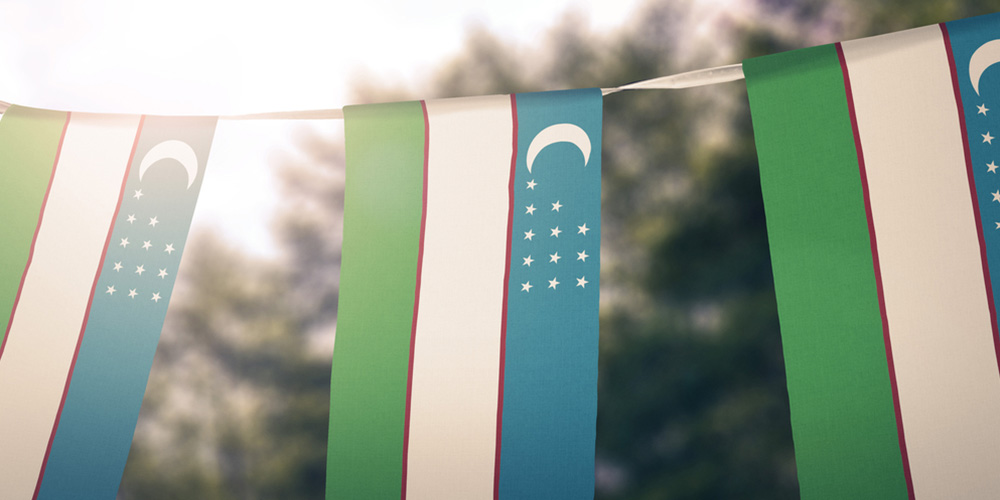 Uzbekistan: The president of Uzbekistan has passed away
The president of Uzbekistan, Islom Karimov, has died at the age of 78. The news of his passing has been officially confirmed by Uzbek authorities. Karimov ruled his country with an iron fist since 1989. His regime was among the most repressive in the world. Unfortunately, Open Doors doesn't expect a 'climate change' in Uzbekistan. The communist roots go deep and the clique around Karimov will most likely name a successor.
Please pray for Uzbekistan. Many believers receive immense fines for things such as possessing Christian materials or organising house church meetings, or are arrested for the same. Believers from a Muslim Background (BMBs) are further persecuted by their families and Uzbek society.
Thank you for praying!
Uzbekistan ranks #15 on Open Doors' 2016 World Watch List.