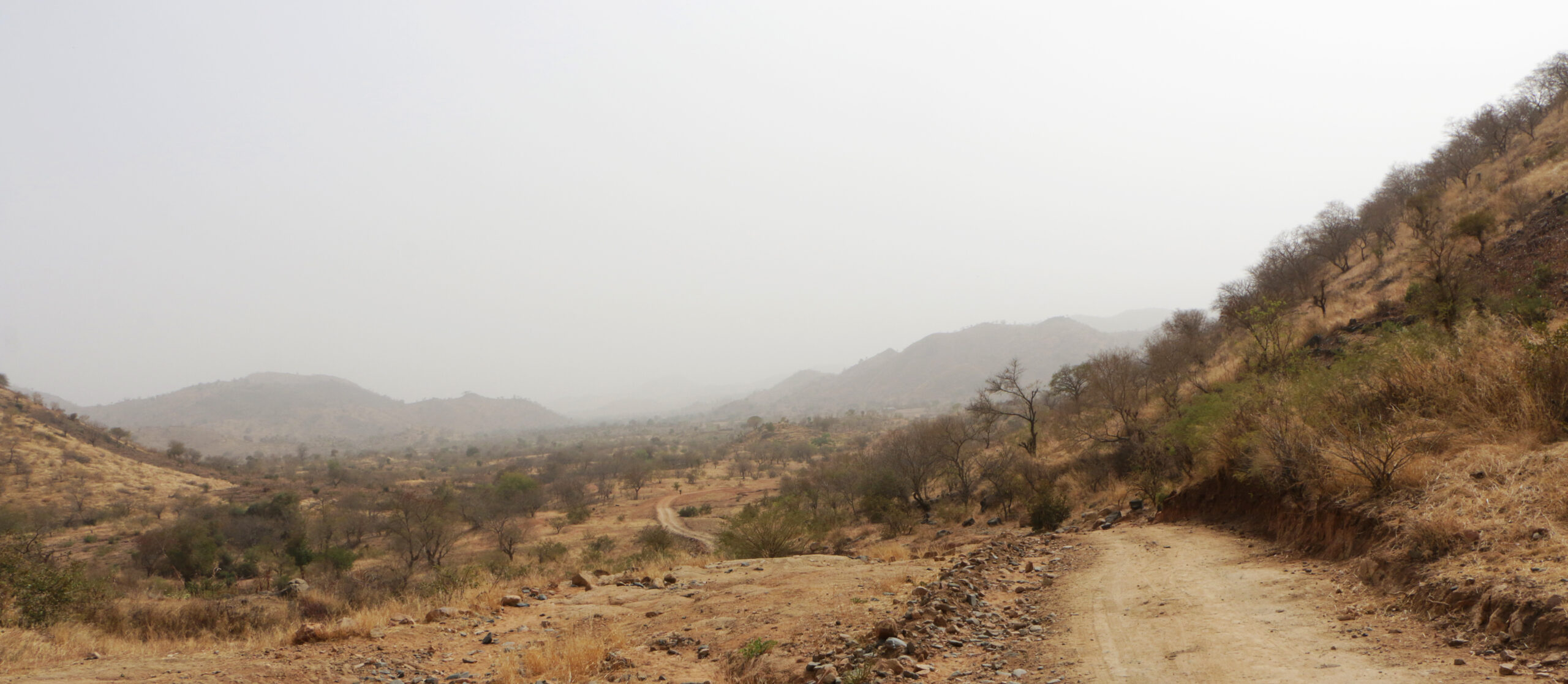 Sudan military leaders open to peace talks
Friends, thank you so much for your prayer for Sudan.
We ask that you remain in prayer as the situation continues to deteriorate. The BBC reports that diplomats and nationals from the United States, United Kingdom, France and China are to be evacuated. The report states that the army chief, Fattah al Burhan, has agreed to facilitate and secure their evacuations. We also read two weeks ago that both generals were expected to name their delegates for peace talks and a preferred venue in the coming days. Both have also agreed to another ceasefire which will last eight days.
The fighting broke out in the capital of Khartoum on 15 April 2023 between the army, led by al Burhan and the notorious Rapid Support Forces (RSF), led by "Hemeti". While the army is seen as loyal to the former regime of al Bashir, the RSF has its roots in Janwajeed, a force accused of grave human rights abuse in Darfur. The fighting has since spread to parts of Darfur and some of the border regions in Sudan.
The fighting has trapped civilians in their homes without food, water and electricity. On 18 April 2023, the United Nations reported that 180 people have died. The number has since risen to more than 400 people since 21 April 2023.
So far, there are no reports of specific targeting of Christians. Open Doors is monitoring the situation closely and are in contact with partners and the local church as far as the internet connection remains intact. The future looks uncertain. For now, everyone is most concerned about avoiding being caught in the crossfire and remaining fed under the current circumstances.
We invite everyone to join us in earnest prayer for the possibility of peace talks and a permanent ceasefire:
Pray that God will work in the hearts and minds of these generals and that they will be open to talking and finding a way to end this war.
Pray for all leaders involved in the mediation and supporting this discussion. Pray that all will work for the success and peace of Sudan and to keep the best interest of civilians as their priority.
Pray that the new agreement for a ceasefire will be respected and upheld by all parties.
Pray for the Lord's protection over His children in these circumstances. Pray for discernment in what action would be the safest. Also, please pray for His provision to all in these very complex circumstances.
Pray for boldness for Christians in their Christian testimony as they face these difficulties with Sudanese civilians of all faiths.
Click here to know more about believers in Sudan.