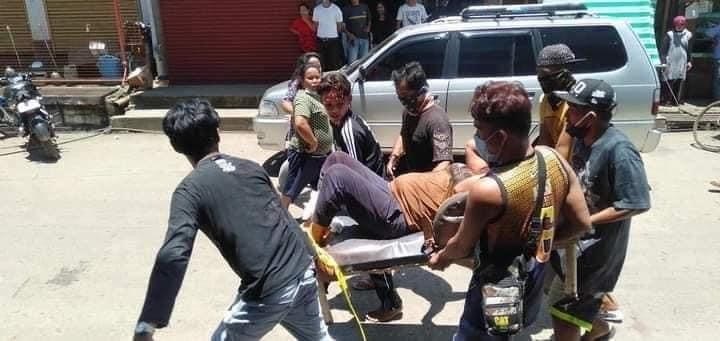 PRAYER ALERT: Southern Philippines rocked by twin bomb explosions.
Yesterday, 24 August 2020, twin explosions rocked Jolo, Southern Philippines, just before midday. At least 10 people have been killed in the blasts in Jolo, which is a known stronghold of the Abu Sayyaf group that has affiliations to Islamic State. As of now, no group has claimed responsibility for the bombings, which took place not far away from the two cathedrals which were bombed in January 2019.
At around 11am their local time, near the Plaza Rizal Park (a place commonly visited by many people), the first bomb exploded; injuring many civilians and military personnel. The second bomb exploded at around 1:20pm near a commercial space where many small businesses and vendors are located. According to reports, there have been previous bomb threats to these areas. Investigations into the cause of the explosions are still ongoing.
Right now, authorities are searching the area as more bombs are assumed to be planted.
One of Open Doors partners in the area, Omar, was at the scene of the explosion a few minutes before the bomb exploded. "Thankfully, [he] left the area 10-15 minutes before the first bomb went off. We praise God that there are no casualties among the people we work with," says one of our partners.
Our local partners ask for prayer:
Pray for healing for those who were severely wounded by the explosion.
Pray that the Lord will comfort and be with loved ones of the victims.
Pray for comfort and provision for small businesses and local vendors affected by the bombings.
Pray that those who witnessed the incidents will be able to process the trauma, fear, and shock that they have experienced.
Thank you for praying!