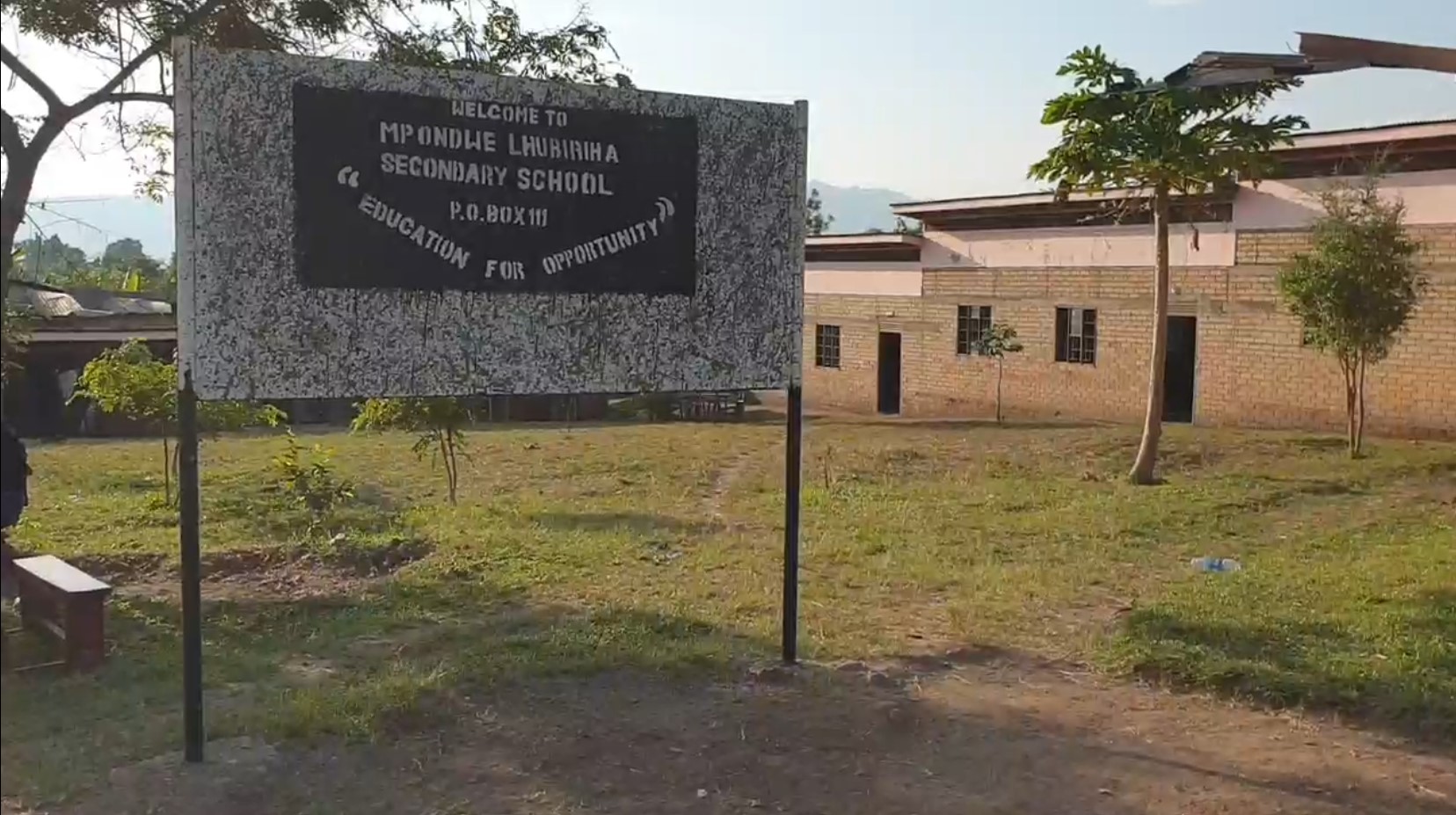 Prayer alert: School attacked in Western Uganda
In the late hours of Friday evening, 16 June, at least five suspected Allied Democratic Force (ADF) militants attacked Lhubiriha Secondary School in Western Uganda, which is less than 2km from the border of the Democratic Republic of the Congo where ADF is mostly active.
Our field sources share at least 42 people were killed, majority of them boys from the school, while several girls were abducted, and others were critically injured. According to Open Doors' local contacts, most, if not all, of the children at the school are Christians.
The suspected ADF rebels looted the food store and burned the school buildings while children were still inside.
Addressing concerned locals, Maj Gen Olum said: "We have got information that the rebels spent two nights here before they raided the school. We have sent for choppers to be deployed in our search and rescue operation for the students who were abducted."
The abducted students were reportedly used to carry the looted food towards Virunga National Park.
Please pray:
Pray that the grieving parents of the deceased children will experience God's comfort and peace in this tragic time.
Pray that the parents of the kidnapped children will hold fast to God in this uncertain time and lean on Him as their steadfast and unwavering rock.
Pray that as the Uganda People's Defence Forces search for the kidnapped children, God will give them strength and courage as they pursue the ADF to bring the children home.
Pray for renewed strength for hospital staff caring for the injured and that God will use them to bring healing and comfort.
Pray for wisdom for local church leaders to know how to minister to the affected families and community so that through their ministering, God's love and care are shown to those affected by this tragedy.
Hearing this tragic story is exactly why we've launched our Arise Africa campaign to stand up to such atrocities against Christians. Join us by giving towards believers on our continent.