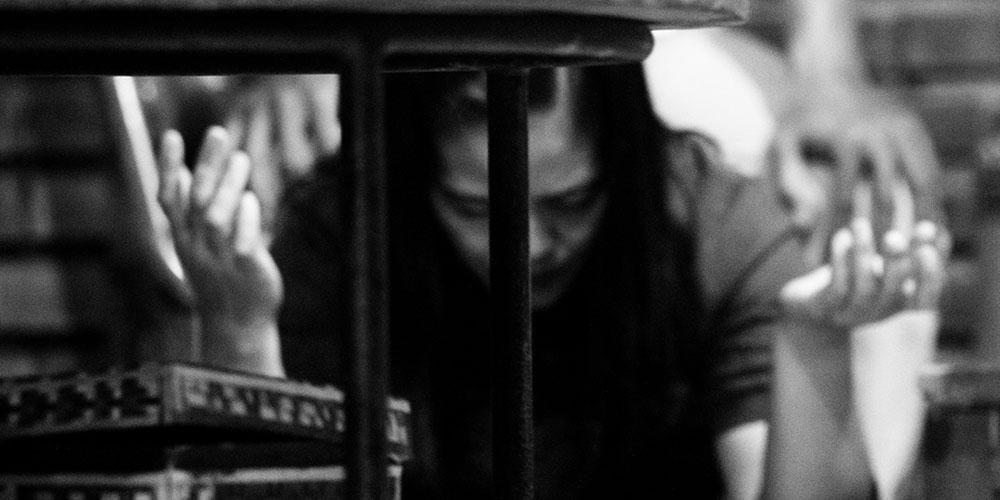 PRAYER ALERT: Pray for our sisters in Christ
Today is International Women's Day. In many countries across the world, this day is dedicated to celebrating women's achievements in the social, economic, cultural, and political spheres. It also brings attention to gender parity and women's rights.
International Women's Day is also an opportunity to highlight the challenges and needs of Christian women so "every woman who is persecuted for her faith and gender is seen, valued and enabled to reach her God-given potential." That's why, since 2018, Open Doors releases its Gender-specific Religious Persecution Report (GSRP) on this day.
Why highlight persecution of women?
It's important to highlight persecution against women. While persecution of Christian men is brutal, it takes place in the public sphere so it's easier to counter. But persecution against women is more complex and hidden.
An Open Doors Middle Eastern expert says:
"GSRP has successfully unveiled the dynamics which allow Christian men and women to be persecuted. It has enabled us who work in this field to refocus our understanding of persecution, to give new meaning to the concepts like vulnerability and resilience of the Church amid persecution, and to sharpen our vision for dynamics of persecution that are cunningly hidden because they blend into the norm of a societal context. It helps us to speak out about justice in this area and call attention to harm that used to go unnoticed."
You can download the free report to find out more about persecution against men and women.
Please join us in praying:
Pray for strength and protection of our sisters in Christ, who are doubly vulnerable because of their gender and faith.
Pray for healing of women who have faced trauma from violent acts such as kidnapping, sexual assault and force marriages.
Pray that God will use this report to educate many people on the plight of Christian women.
Thank you for praying!