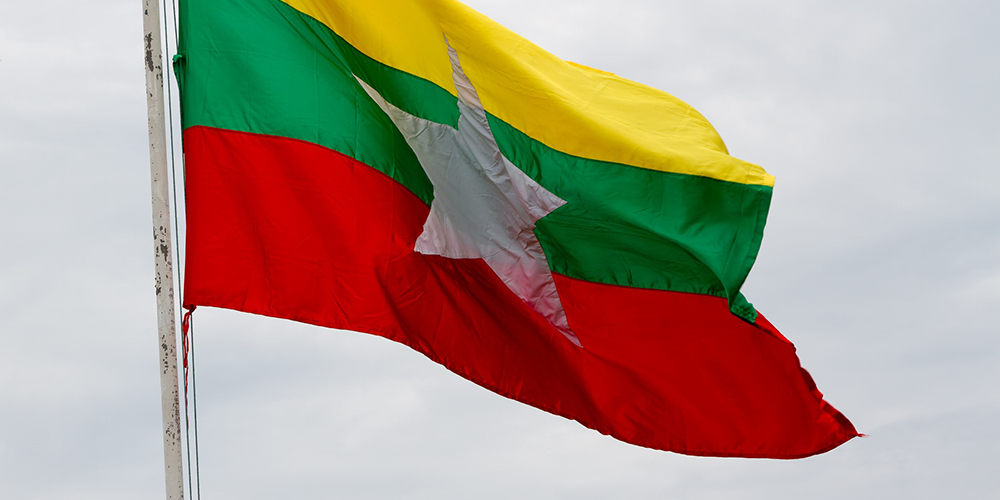 PRAYER ALERT: Military rule could restrict the Church in Myanmar
Yesterday on 1 February, Myanmar's military detained re-elected leader, Aung San Suu Kyi in an apparent attempt at a coup de tat over alleged election fraud. With this new development, Open Doors Asia expresses concern over the welfare of believers in the country, especially Christians from the Chin, Kachin, and Shan States.
"Military rule could mean reinforced power for the dominant religion," says Open Doors local partner, Brother Lwin*. "The military government of the past has always been protective of their Buddhist culture and tradition. This may have serious implications [for] the Church. We are expecting restrictions upon the Church to happen once again, though we are unsure of the extent and the form it will take as of yet."
Yesterday, the military cut phone lines and internet connection. Lwin says "this is just a preview of what may happen" now that the military has taken control. "Once the military is in full control of the country, there can be a total news blackout."
In a state of panic, Burmese locals are going on bank runs and grocery hoarding. This may not last as money circulation can soon be restricted. "The military has [a] track record of devaluing the local currency." If this happens it will cause "the country's economy to plummet" and "financial support to the Church coming from outside the country will be impossible to bring in with banks being closed down."
Travel has also been restricted in the country. "There are now roadblocks and military checkpoints. Heavy monitoring will once again be enforced. This will restrict the movement of our local partners and ministry to the needy areas may cease," says Lwin. "The borders will be closed."
Please join in prayer with us and believers in Myanmar.
Pray:
Pray for our brothers and sisters in Myanmar as many are afraid of what this could mean for the Church as well as for our field partners as they navigate this situation.
Pray that God will protect His Church in Myanmar and that this new development will not harm our family in Christ in the country.
Pray for wisdom for church leaders in guiding their flock during this time.
Thank you for praying!
*Name changed for security reasons.