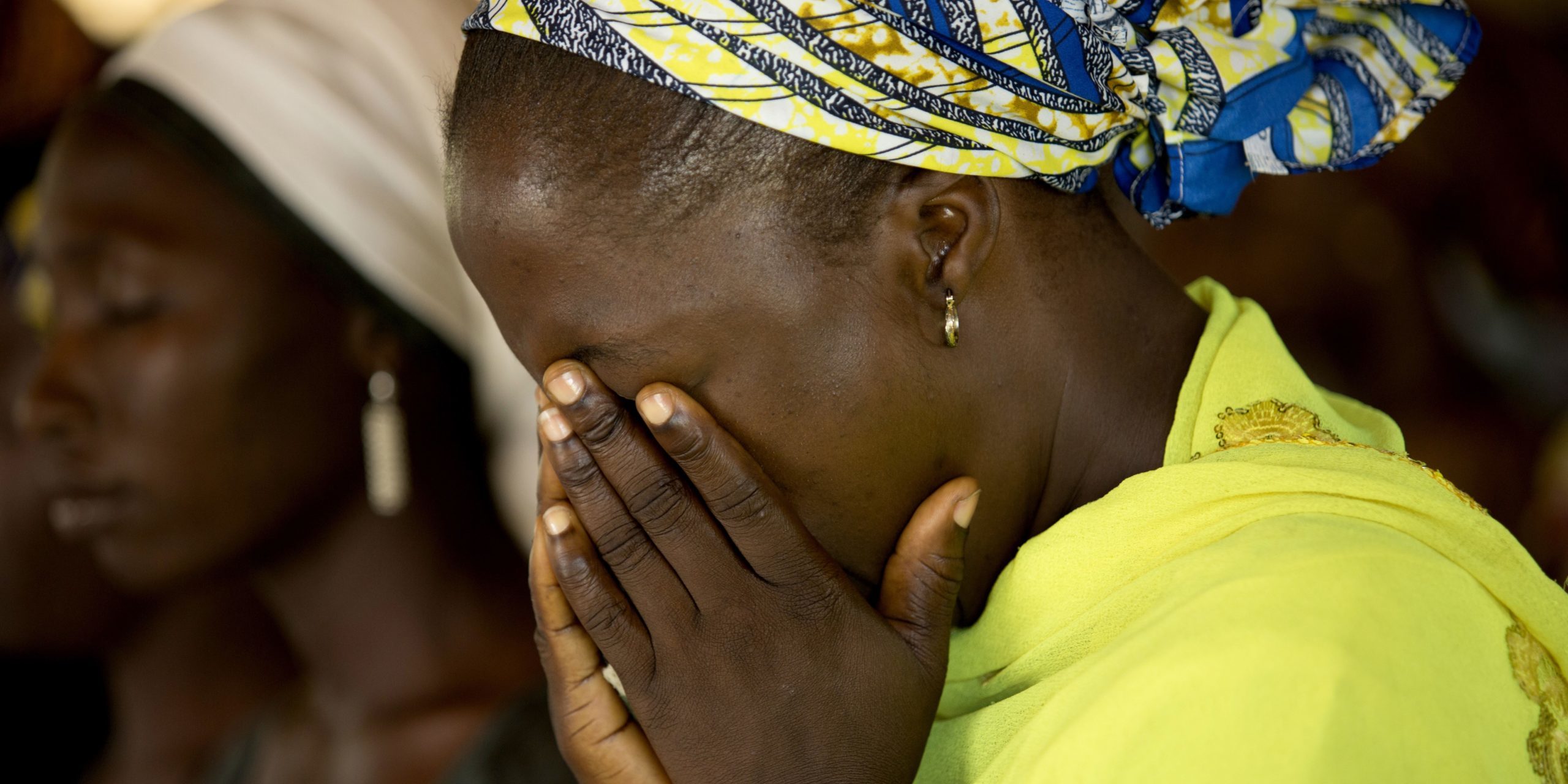 PRAYER ALERT: Learners kidnapped in Nigeria
In the early hours of Monday, 5 July, unknown gunmen kidnapped 140 learners from a Bethel Baptist Boarding School in Kaduna state in northern Nigeria.
"The kidnappers took away 140 learners, only 25 pupils escaped. We still have no idea where the learners were taken," said Emmanuel Paul, a teacher at the school.
This is at least the fourth mass school kidnapping in Kaduna state this year. More than 1 000 learners have been kidnapped across northern Nigeria since December 2020 and nine have been killed. More than 200 learners are still missing, some of them as young as three years old.
"So far no one has claimed responsibility for the abduction, but it is assumed to be the work of so-called bandits, Although no formal connections has been established between them and groups like Boko Haram, there is increasing talk among analysts of at least informal interaction and influence by the Islamic militants," stated Jo Newhouse* spokesperson for Open Doors' work in Sub Sahara Africa.
Monday's school abduction came just hours after gunmen snatched a nurse's one-year-old child with up to seven other people from a Kaduna health centre, according to police. Assailants also attacked a nearby police station at the time of that kidnapping to prevent officers from stopping the abduction at the National Tuberculosis and Leprosy Centre hospital.
Pray:
Pray for strength and comfort the parents of those who've been kidnapped. May God reunite them with their children.
Pray for the children who've been kidnapped – in their distress pray that God will surround them with His love and strength.
Continue to pray that the Nigerian government will proactively seek to ensure the protection of Nigerian children by urgently acting to restore security to schools in northern Nigeria through laying out a comprehensive plan that will ensure children's safe return to school.
Thank you for praying!
*Name changed for security reasons.