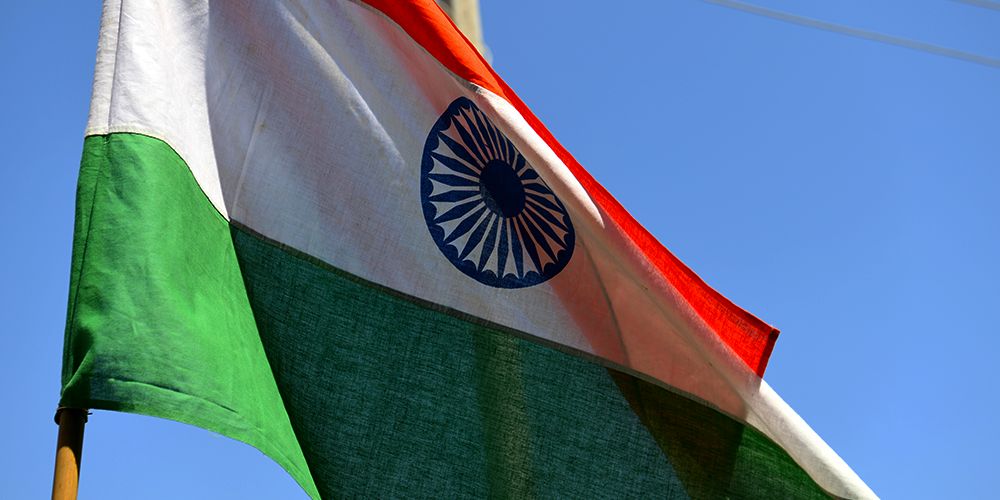 PRAYER ALERT: Global day of prayer for the Church in India
Tomorrow, 7 May, will be a day of prayer and fasting for our brothers and sisters in India. So we invite you to intercede with our brothers and sisters in India for the healing of the country through prayer and fasting on this day. 
The Covid-19 situation in India has reached an alarming peak – almost 20 million infections have been recorded to date, and experts say that the actual number is far higher. Open Doors partners, volunteers and their families have also been affected – some are in critical condition, and a few have passed away.  
Open Doors partner, Brother Solomon*, shares: "The virus has been spreading rapidly in the rural areas like small towns and villages where the medical facilities are almost negligible – this can lead to a high mortality rate in these areas. Most of our community people are concentrated in these areas therefore, their lives are more vulnerable. We really praise God and thank all who are praying for India. Around 12 of our partners and family members have recovered from Covid. Please continue to pray for some of the partners [who] have lost their loved ones and are in great pain. Around 35 of the partners and family members are still recovering from Covid and two of them are on oxygen support."  
Please join us and the Church in India in trusting God to heal the nation. 
Pray f

or the Lord's healing, peace, and comfort to be with all those who are ill and grieving 

the 

los

s

 of

 loved ones

, including 

Open Doors partners

. 

 

Pray for India's government and health system – the health system is strained, hospitals are over capacity, and many are suffering without sufficient treatment. 

Pray for the Lord to sustain India's hospitals and provide 

a 

sufficient supply of the needed medicine, ventilators, and oxygen. 

 

Pray for Open Doors partners in India who are 

healthy 

as they continue to minister

, 

encourage

 and distribute food aid

 

to 

those who have been greatly affected by the lockdowns and are living with meagr

e

 food and resources. 

 
"Let us then approach God's throne of grace with confidence, so that we may receive mercy and find grace to help us in our time of need." – Hebrews 4:16 
Thank you for praying! 
 *Name changed for security reasons.