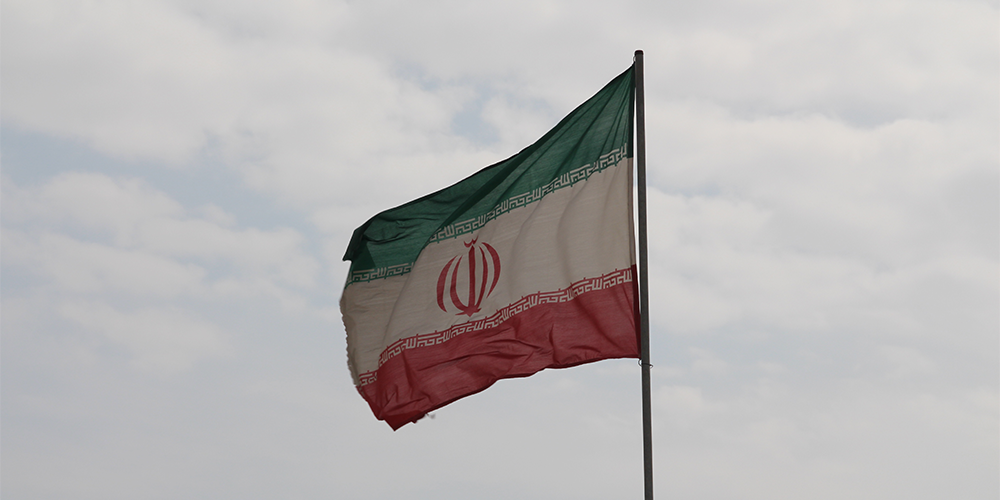 Pray with us for the bleeding nation of #Iran
In these times of turmoil, the prayers of the global Church are crucial for the country of Iran and its people. Protestors continue their call for freedom despite all the risks, and the government continues to arrest, detain, torture and execute its citizens without any fair trials. We kindly ask that you please join us in prayer:
Pray that our Lord comforts the hearts of those who have lost their loved ones during this period of upheaval.
Pray for the people who have been imprisoned to be spared from the torture and set free soon.
Pray for those who have been issued death sentences without a valid reason or proper trial to be spared the death sentences and given a fair trial.
Pray for unity and wisdom for people who continue to protest and fight for their freedom, especially the younger generation.
Pray for more cooperation from the international community and more pressure from global human rights organisations around the world to help put an end to the injustice and violence taking place in the country.
Pray for Pastor Abdolreza (Matthias) and his wife Anahita (Anna), who were arrested in Bandar Anzali, North Iran, on the 26th of December 2023. Intelligence agents raided their house church during a Christmas celebration. Matthias and two other converts were arrested and transferred to Lakan Prison in Rasht. On the 3rd of January 2023, Anna was summoned to the intelligence offices, arrested, and then transferred to Rasht.
Pray that Matthias and Anna's teenage daughter will be adequately cared for while her parents are in prison.
Pray that the authorities in Iran will cease to criminalise the peaceful activities of the different religious communities.
Pray that the church communities in Iran will be strengthened and encouraged during this time.
Click here for more on Iran and the Body of Christ residing in the country.