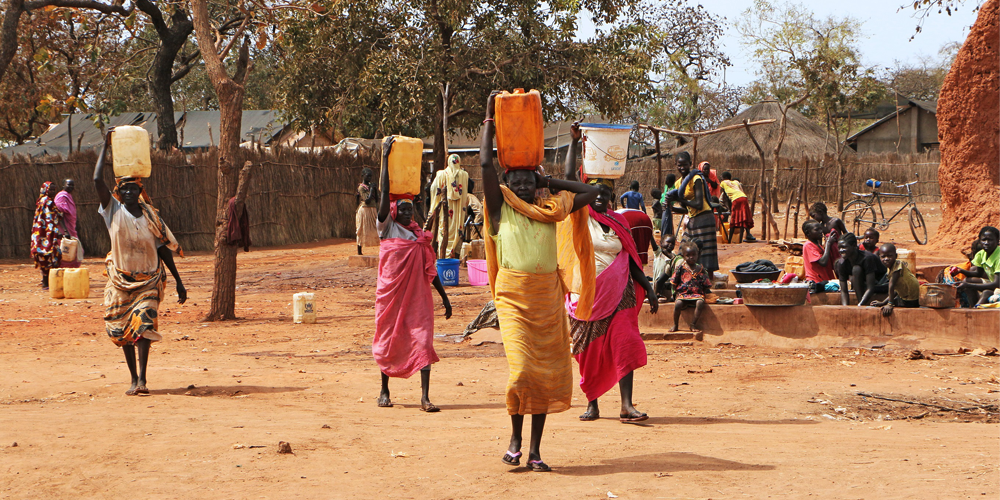 Pray for Sudan as situation remains tense
In April this year, President Omar Hassan Ahmad al-Bashir of Sudan was overthrown after months of protests. In the interim a Transitional Military Council (TMC) was setup. Ever since, civilians have been putting pressure on the council to hand over power to them.
The situation remains tense and is affecting daily life. According to the New Humanitarian news source, most hospitals in the capital Khartoum are not functioning fully. Reports of harassment and sexual abuse of women have increased and the interruption in telecoms is making help to the vulnerable very difficult.
In Khartoum, the feared paramilitary unit, the Rapid Support Forces (RSF), notorious for brutality, are allegedly targeting hospitals, clinics and schools and there is word that children are being detained. While in Darfur the RSF continues to be accused of human rights violations.
To add to the situation, the New Humanitarian reported that an estimated 5.7 million people are facing food shortages across the country.
Please pray for God's mercy over Sudan – that the Lord will provide wisdom and courage to international role players engaging with the TMC on the way forward. Pray for God's protection and provision over our family in Sudan. These are difficult but important days and Christians need much grace to remain strong in the Lord and live out their faith in Him in the face of these difficulties.
Thank you for being a partner in prayer!