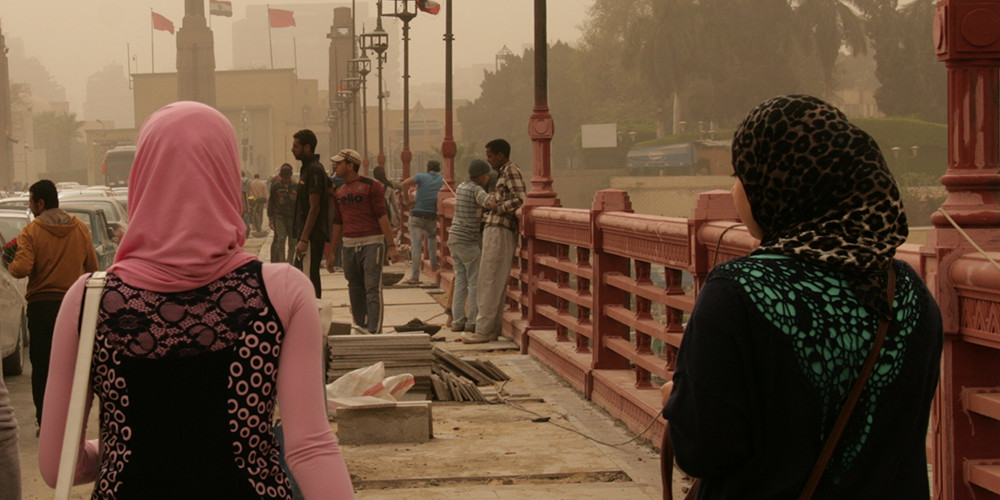 Pray for Mona, a 35-year-old woman from Egypt who survived an attack on her life
Mona was walking to their family farm in the early morning to assist her sick father when she was suddenly grabbed from behind and felt a sickle (a type of knife used to cut weeds) against her neck cutting her.
The attacker fled the scene and Mona was brought to the hospital. Luckily she survived the attack as the knife hadn't been sharp enough to cut her arteries.
Nevertheless, she required seven stitches on her neck. Mona lives in a state of terror and panic after this harsh and horrific attack. The perpetrator, a known extremist and hater of Christians, was arrested, but his family is trying to get him out using fabricated papers of mental illness.
Please continue to pray for Mona and her family during this difficult time, that they will stand strong and that the Lord will use this as a testimony to bring many to Christ. Pray also for justice to take its course and that the attacker will be served justice for their life-threatening actions.
Click here to become a prayer partner for believers like Mona, making sure that though they are persecuted, they are never alone.