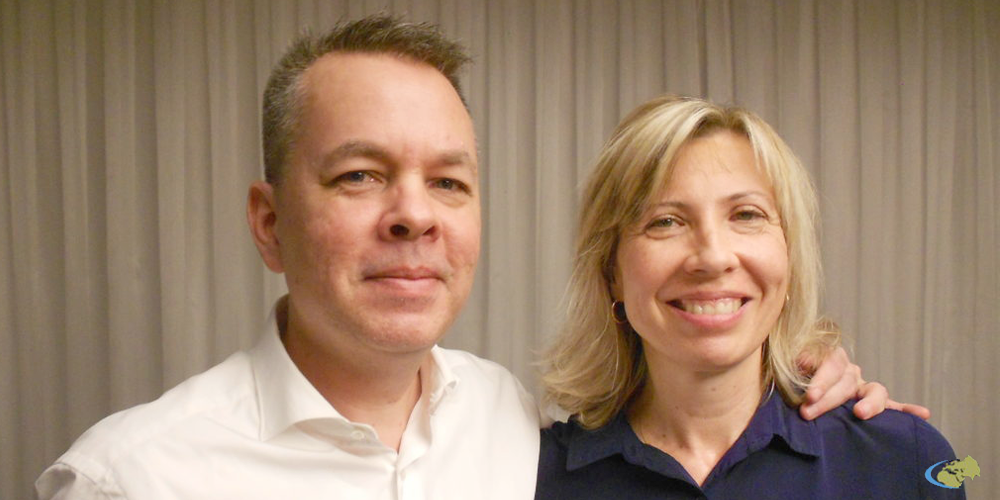 Pastor Andrew Brunson is free!
A Turkish court on Friday, 12 October, convicted the Evangelical Presbyterian pastor, Andrew Brunson, on terrorism and espionage charges related to the failed 2016 coup against Turkey's president, Recep Tayyip Erdoğan. The court sentenced Brunson to more than three years of prison time, but released him on account of Brunson's time already served in detention and good behaviour.
After the presiding judge read the verdict aloud in court, and asked Brunson if he had a response, the pastor said in Turkish, "I am an innocent man. I love Jesus, and I love Turkey." Following the trial, pastor Brunson was taken to his home in Izmir, Turkey, after which he and his wife, Norine, departed for the airport for a flight to the United States.
We praise God for working amid an incredibly difficult situation. And we thank you for standing with us in prayer for pastor Brunson over the past two years. Please continue to lift Christians in prayer in Turkey, and elsewhere in the region, who are still grappling with false charges and trying to worship and follow Jesus in an increasingly hostile environment.
Thank you for praying!
Source: World Watch Monitor. Brunson freed, permitted to leave country. 12 October 2018.