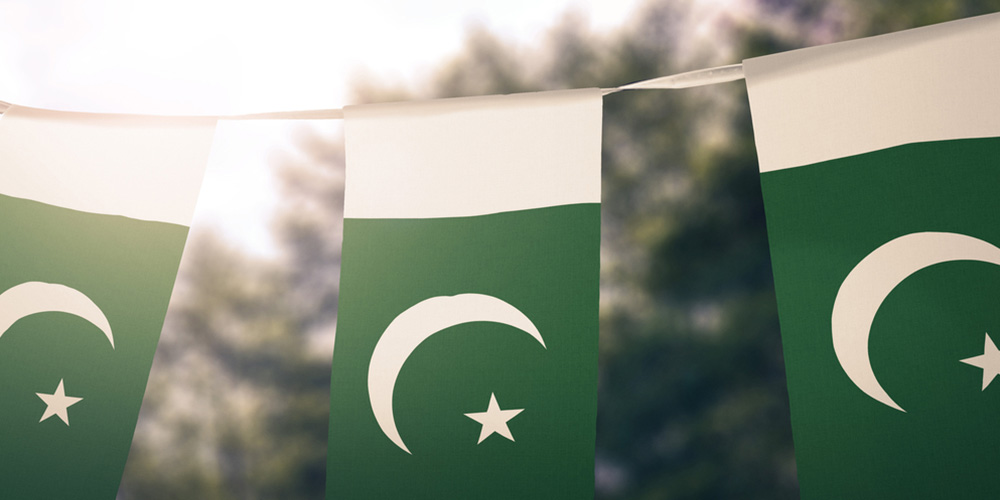 Pakistan: Tensions and Security High at Christian Funerals After 17 Die in Taliban Suicide Attack
According to World Watch Monitor, at least 17 people were killed, and 80 others injured, as two churches in the main Christian district of Lahore, Pakistan, were attacked on 15 March.
An Islamist group, Jamaat-ul-Ahrar, linked to the Pakistan Taliban, claimed responsibility. "We promise that until an Islamic system is put into place in Pakistan, such attacks will continue. If Pakistan's rulers think they can stop us, they should try to do so," their representative told Al-Jazeera.
At least two of the young male attackers blew themselves up – one at each church – when volunteer security guards, working with local police, confronted them at the entrances to the churches.
The attacks were timed to cause maximum damage; more than 2 000 worshippers were present in the two churches for Sunday services. But prompt action by the Christian volunteers prevented the attackers from entering the buildings.
The incidents took place in Yahounabad, the poverty-stricken Christian neighbourhood in Lahore, outside two churches, St. John's Catholic Church and the Protestant Christ Church, separated by just 400 metres.
The news of the attacks immediately spread across the country, and other churches quickly brought their services to a halt. Christian youths took to the streets in angry protest, and some violent incidences where Muslims were targeted, have been reported.
Hundreds of Pakistani Christians attended the funerals for the bomb-blast victims in Lahore, yesterday. The BBC reports that security was tight, with police sealing off Lahore's biggest Christian neighbourhood and submitting those attending to security checks. A reported 5 000 police and paramilitary rangers were deployed on Tuesday to try to prevent further rioting.
Open Doors requests fervent prayer for the families of those killed and injured in the attacks. May they come to know God's peace and comfort. Please also pray for the Christian youth of the country, that they will not retaliate, but as Jesus did, forgive those responsible for persecuting Christians in Pakistan.