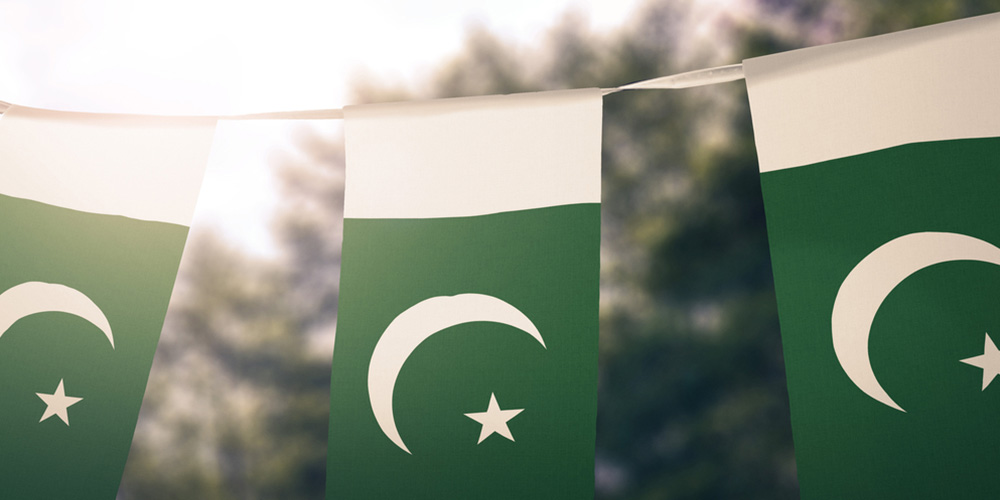 Pakistan hangs killer of Governor who challenged blasphemy law
Pakistan executed the murderer of Punjab Governor Salman Taseer, who had justified the 2011 assassination based on Taseer's desire for reforms in the blasphemy law, and for his support of Asia Bibi, a Christian woman condemned to death as a result of the law.
According to World Watch Monitor, Mumtaz Qadri was executed on Monday, February 29, after Qadri's appeal to the President for mercy had been dismissed.
Pakistan's Christians have been on tenterhooks, waiting to see if President Mamnoon Hussain would let Qadri off his death penalty sentence, as Muslim religious and political parties threatened a backlash if Qadri was executed. Sporadic riots and protests broke out on Monday: a highway was closed for a time, cars and buses were set on fire and effigies of the Prime Minister burned.
Supreme Court lawyer Saif-ul-Malook, the prosecutor in Qadri's trial, and who currently represents Asia Bibi's appeal to the Supreme Court, told World Watch Monitor that Qadri's execution shows Pakistan is committed to fighting terrorism. "It was very difficult to imagine if Pakistan would be able to follow the due course of justice, but the country has shown its will," he said. "The execution has strengthened the fight against extremism."
There are mixed feelings amongst believers in Pakistan. Some are pleased that the system has shown some backbone against extremism, while others are saddened about the loss of another life and perhaps another soul. Please continue to pray for the Church in Pakistan, as well as in Afghanistan; the atmosphere is very tense – particularly toward Christians who are mostly likely to bear the brunt of a possible backlash.