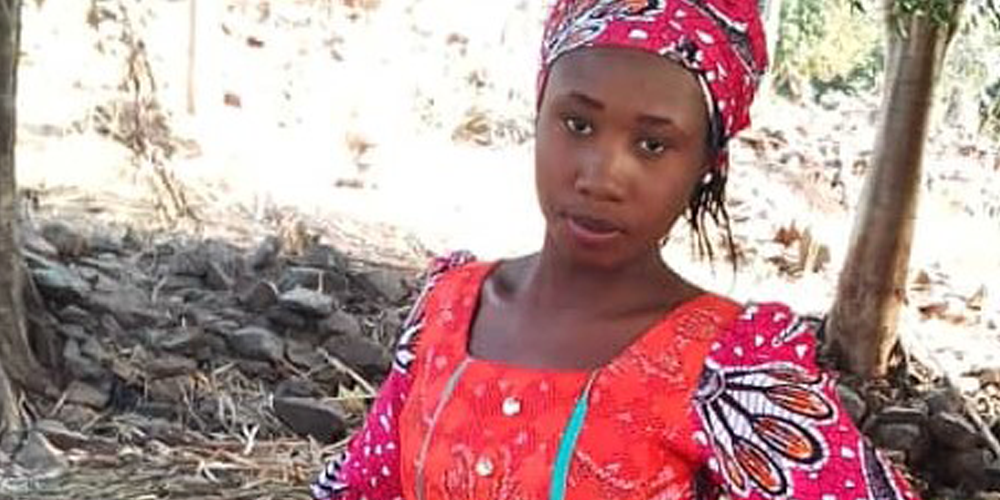 One year of captivity for Leah Sharibu
The 19th of February marked one year since Leah Sharibu (15) and 109 other girls were abducted by Boko Haram from Dapchi Secondary School in Nigeria's north-eastern Yobe State. Five of the girls were reported to have died in captivity while the rest of the girls were released a month later, except for Leah. She was kept behind because she refused to give up her Christian faith.
A bit over a week ago, Leah's family renewed their appeal to the Federal government and the international community not to give up on their daughter. Her mother, Rebecca urged the president and the ministerial delegation to keep the promise they made when they visited her last year.
"I have come before you and the federal government to plead that you don't forget Leah… The President spoke with me on the phone and encouraged me not to worry, and with the assurance that my daughter will be released. Three ministers also visited me and gave me the assurance but till today I have not heard anything, hence my coming before you to plead," she pleaded.
Please continue to remember the Sharibu family. Pray that Leah will be reunited with her family and that as they wait God will renew their strength during this trying time. Also, continue to pray for the release of the Chibok girls and many others who remain in Boko Haram captivity.
Thank you for your continuous prayers!