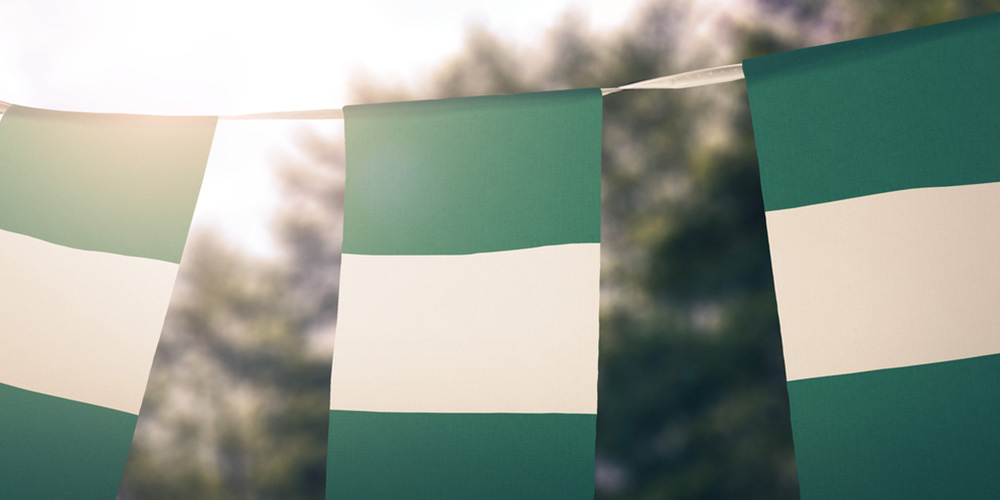 Nigeria: A Nigerian student's merciful act, met with violence
Tajudeen did not anticipate that his help to a fellow student would lead to eight people being killed…
Eight people have died in a mob attack related to blasphemy accusations in Talata Mafara in Zamfara State, Nigeria, on Monday, August 22. Students at the Abdu Gusau Polytechnic accused a fellow student, a former Muslim, of making a blasphemous statement against the prophet Muhammed. The name of the student is unknown.
The accusation resulted in mob violence, during which the student was beaten and left for dead. When the mob later heard that another student, known as Tajudeen, had taken the victim to the hospital, they were infuriated… In their fury they set both Tajudeen's car and house on fire, killing the eight people who were in the house at the time. It is said that the deceased were all Christian.
Please pray for the families of those affected by the attacks, as well as for those who participated in the mob attacks to encounter the love of Jesus and be led to repentance.
Thank you for praying!
Nigeria is ranked #12 on the Open Doors 2016 World Watch List of places where Christian persecution is worst.