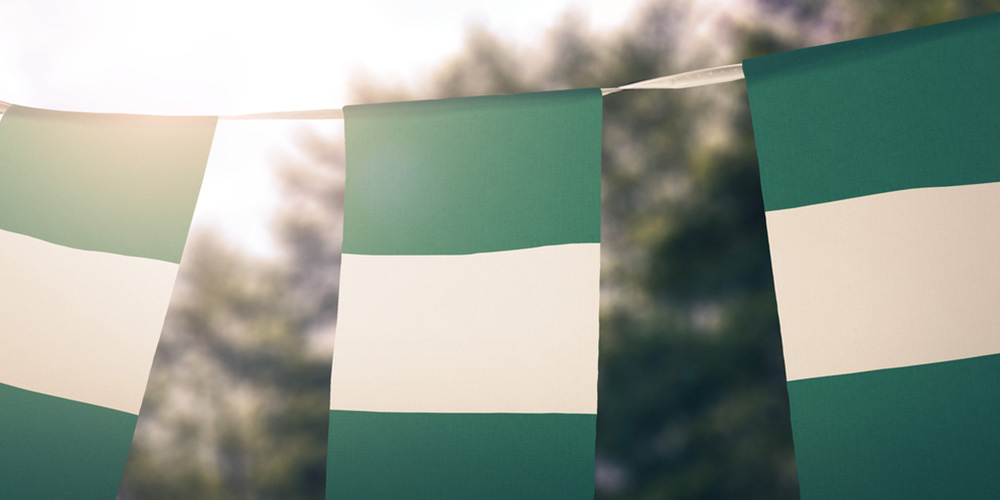 Nigeria considers giving Islamic appeal courts authority to take criminal cases
Nigeria's National Assembly is considering a change to the country's constitution that would expand the scope of jurisdiction of the country's Islamic Sharia courts of appeal.
World Watch Monitor reported on June 6, 2016 that the Nigerian parliament is considering amendments to the constitution on matters relating to the jurisdiction of the Sharia Appellate Court. Currently, the constitution limits those appellate courts to matters concerning family law. If approved, the change would permit Sharia appellate courts to take up criminal cases from lower Sharia courts and in some cases the death penalty can be imposed.
Thus, if the proposed amendment succeeds, provisions 262 and 277 will then read as follows: "The Sharia Court of Appeal shall … exercise such appellate and supervisory jurisdiction in civil and criminal proceedings involving questions of Islamic personal law."
Yonas Dembele, persecution analyst at Open Doors World Watch Research, explains: "This is problematic in many ways. Sharia law on criminal matters has the potential to undermine fundamental human rights. This might trigger conflict among different religious groups, as there is no guarantee that it would not be applicable to those who do not want to be adjudicated before Sharia courts. More importantly, this adds to the current fears that the current Nigerian government has a plan to Islamise Nigeria."
Nigeria is ranked #12 on the Open Doors 2016 World Watch List of places where Christian persecution is worst.