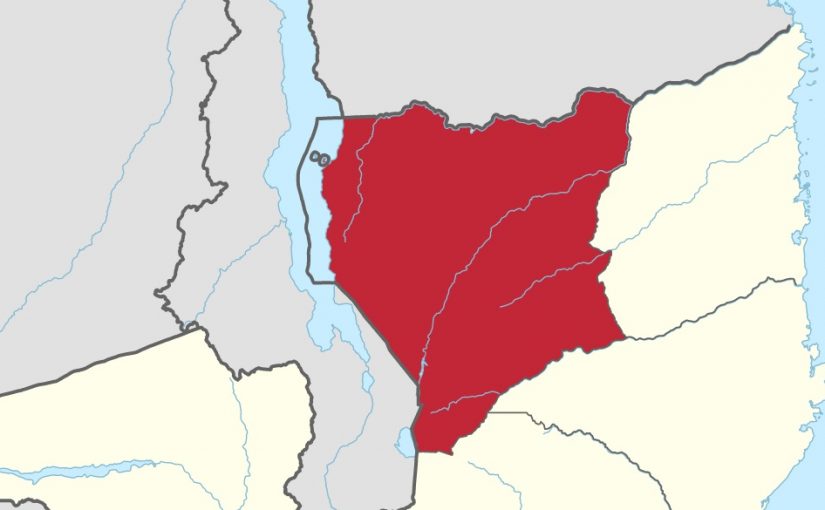 Mozambique: Terrorist attacks reported in Mecula, Niassa
We have another prayer request, this time from #Mozambique. New attacks in northern Mozambique's Niassa province concern local church leaders.
The presence of security forces from the Southern African Development Countries (SADC) and Rwanda in the Cabo Delgado province appear to be effective. However, this has caused the insurgency to regroup and move to the neighbouring province. The local news website Club of Mozambique writes that "terrorist groups have attacked villages in Mecula district, in the northern Mozambican province of Niassa." (www.clubofmozambique.com)
The insurgents crossed into the province from Cabo Delgado after apparently suffering heavy losses at the hands of local and foreign security forces. They stole medicines and burnt down two houses in the Mecula district.
The insurgents have likely set up new bases in the dense forests of eastern Niassa.
An Open Doors partner in northern Mozambique writes: "My colleagues in Mecula are worried about this situation. The government is working hard to stop the insecurity; praise the Lord for this. The insurgents are running away from Cabo Delgado. Keep praying for the government forces as they do their job."
Our partner further explained that the attacks took place in a wildlife reserve area which means displaced people will further have to contend with wild animals as they flee and seek safety.
Tourists have been evacuated, and many people are concerned about how these attacks will impact the local economy and their livelihoods. "In general, people are suffering a lot, and they need fervent prayer support," he says.
Please join us in covering the region in prayer. Pray for peace to return to northern Mozambique. Pray that the security forces and the Mozambican government will continue to diligently and transparently seek solutions to the deepening security crisis in northern Mozambique. Pray for pastors and churches who are ministering to the displaced – may God's Spirit draw close to them. Click here for more info on Mozambique.