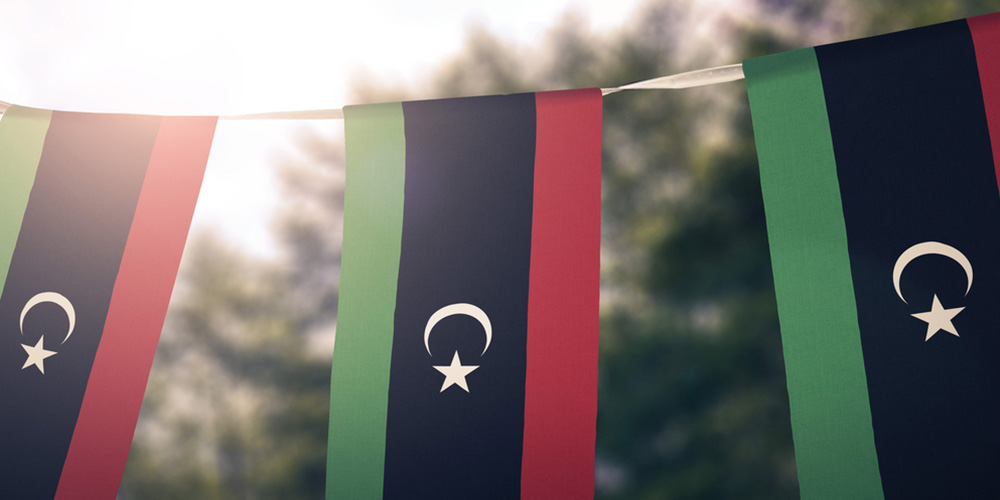 Libya: Islamic State Militants Abduct 88 Eritrean Christians
Summary: Militants of the self-proclaimed Islamic State has abducted 88 Eritrean Christians in yet another abduction in Libya.
Militants of the self-proclaimed Islamic State (IS) abducted 88 Eritrean Christians in Libya on Wednesday, 3 June. According to reports by the Libya Herald, the Christians were seized by IS militants during an ambush on a people smuggling' convoy near Oum Walid.
This incident follows after groups of Egyptian and Ethiopian Christians were kidnapped by IS and later killed earlier this year.
According to the Libya Herald, the Eritreans were traveling to the Libyan capital of Tripoli in a truck which was stopped by IS. The Libya Herald reported, "When IS first stopped the truck, the terrorists demanded that Muslims should make themselves known. All who responded were quizzed on the Qur'an and their religious observance. It appears that the terrorists discovered at least one Christian who was pretending to be a Muslim."
The Muslims were free to leave.
Human rights activist, Meron Estefanos, said that the Christians were migrants, the majority of them from the city of Adi Keih, and were trying to make their way to Europe. Of those kidnapped, a number were children and at least 12 were women.
In an interview with the Libya Herald, Estefanos added that a video released by the jihadist group in April, purporting to show the beheading of 28 Ethiopian Christians had been edited. A number of Eritrean Christians were also killed at the same time, according to Estefanos.
Speaking to Radio France Internationale in April, Eritrean Catholic Priest, Father Mussie Zerai, said that Ethiopians and Eritreans were a key target for militants in Libya because the majority of them are Christians.
Please pray for the kidnapped Eritreans. Pray that they will put their trust in God and that whatever may happen, they will experience God's peace in their hearts. Pray that their abductors will find Jesus.
Libya is ranked 13th on the Open Doors 2015 World Watch List of the 50 places where Christian persecution is worst