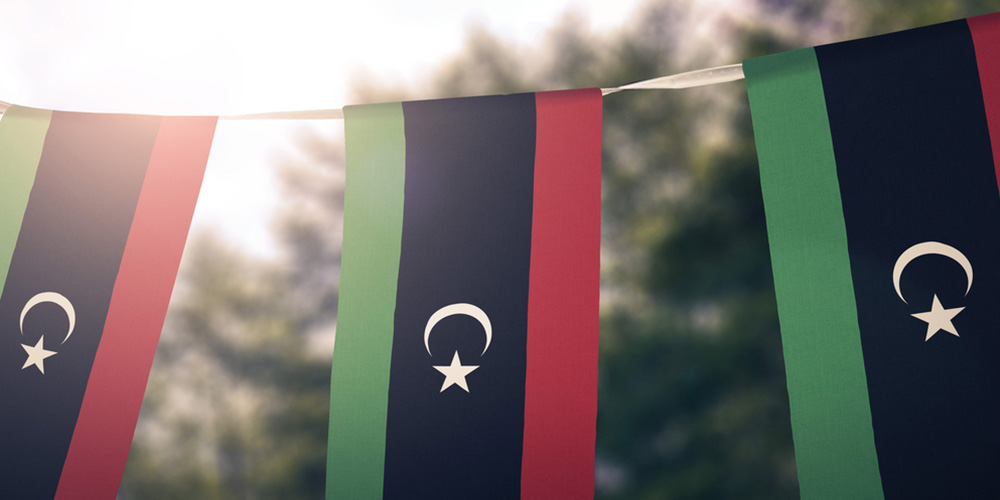 Libya: 21 Coptic Christians Martyred by IS Militants in Gruesome Video
According to World Watch Monitor, Egypt began seven days of national mourning after Islamist militants with ties to the Islamic State, released a graphic video on 15 February 2015, depicting the mass beheading of 21 Coptic Christians in Libya.
The 21 men were all daily labourers from Samalout village in Upper Egypt's rural, less developed, Minya province and had been captured in two separate abductions on 29 December and 9 February 2015 by armed militants. The militants had confirmed the hostages' religion by way of their identity documents.
President Abdul Fattah al-Sisi condemned the Islamic State (IS) executions on national television. Egypt's military launched at least eight air strikes on Tuesday and Egyptian Television reported that 50 militants were killed in the bombings – targeting IS camps, training sites, and weapons storage locations in Derna, Libya. Libyan warplanes also bombed targets in Sirte.
The video that was released on February 15 was titled, "A message signed with blood to the nation of the cross." Video subtitles described the Egyptian Christians as "people of the cross, followers of the hostile Egyptian church."
A brother of one of the martyred Egyptians on Monday said, after the news of their killings was released, "We had a hope that they would be released. But the will of God was to be martyrs of Christ and that is better than life. They were martyred in the name of Jesus Christ. They kept the faith until the last moment. They didn't deny the Name of our Lord and Saviour Jesus Christ."
On Monday, Egyptian Christians gathered to pray for the families of the victims. Pope Francis said in a reaction to the video, "The blood of our Christian brothers and sisters is a testimony which cries out to be heard. Their only words were: 'Jesus, help me!'. It makes no difference whether they [were] Catholics, Orthodox, Copts or Protestants. They [were] Christians! Their blood is one and the same. Their blood confesses Christ."