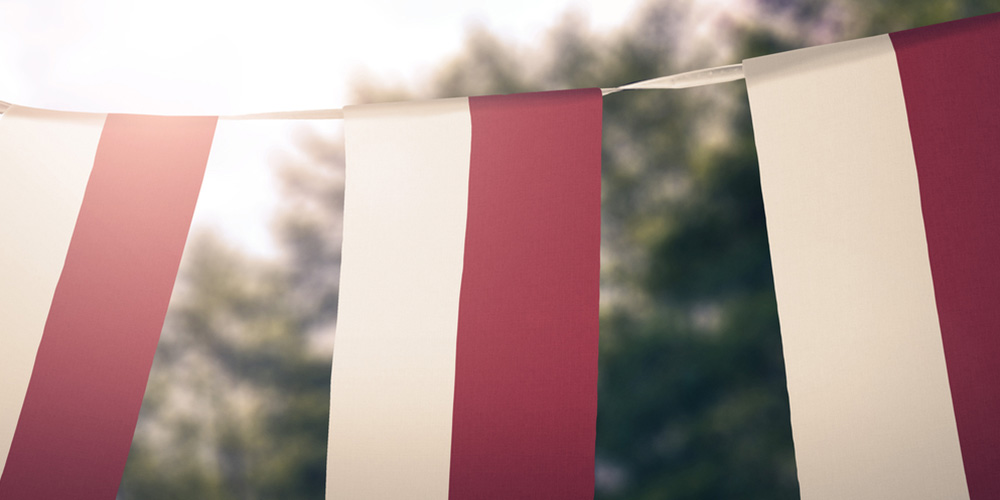 Indonesia: Religious Violence Displaces Thousands of Christians
One person was killed and eight injured when religious violence broke out between Muslims and Christians in Indonesia's Aceh province on 13 October.
Religious violence broke out between Muslims and Christians in Indonesia's Aceh province on 13 October, three months after an interfaith riot flared up in Papua. At least one person was killed and eight were injured in clashes that followed the arson of a church by Islamic extremists in the regency of Aceh Singkil.
As a result, thousands of Christians have fled to the neighbouring province of North Sumatra. "Fearing subsequent attacks, around 8 000 people fled to Central Tapanuli and West Pakpak regencies, the night after the church burning," Rev. Erde Berutu of the Pakpak Dairi Christian Protestant Church (GKPPD) said to a representative of Open Doors.
The local governments are now working on repatriating the refugees. Many of the displaced Christians, however, are still fearful. "There is no guarantee of safety from the state. For us, safety goes beyond the physical; it means that we can have our church back and can exercise our freedom to worship," said Rev. Erde, whose church was also burned to ashes last month. Terror messages circulated by Muslim radicals also prevent Christians from returning.
"The displaced Christians live in scarcity and desperately need clean water, food, clothes, baby food, blankets, and medicines," reported an Open Doors' informant.
Aceh is the only province that enforces sharia (Islamic) law, making it one of the most hostile places for Indonesian non-Muslims, especially Christians. The region saw three decades of bloody separatist insurgency that only ended in 2005, after the national government granted special autonomy to the region, including the privilege to enforce a sharia penal code.
Indonesia is the 47th worst country for Christians as ranked on the 2015 Open Doors World Watch List. Though a secular nation, Indonesia hosts the world's largest Muslim population and has seen a rapid increase in Islamic fundamentalism and violent attacks against not only churches but also Islamic sects deemed as deviant.