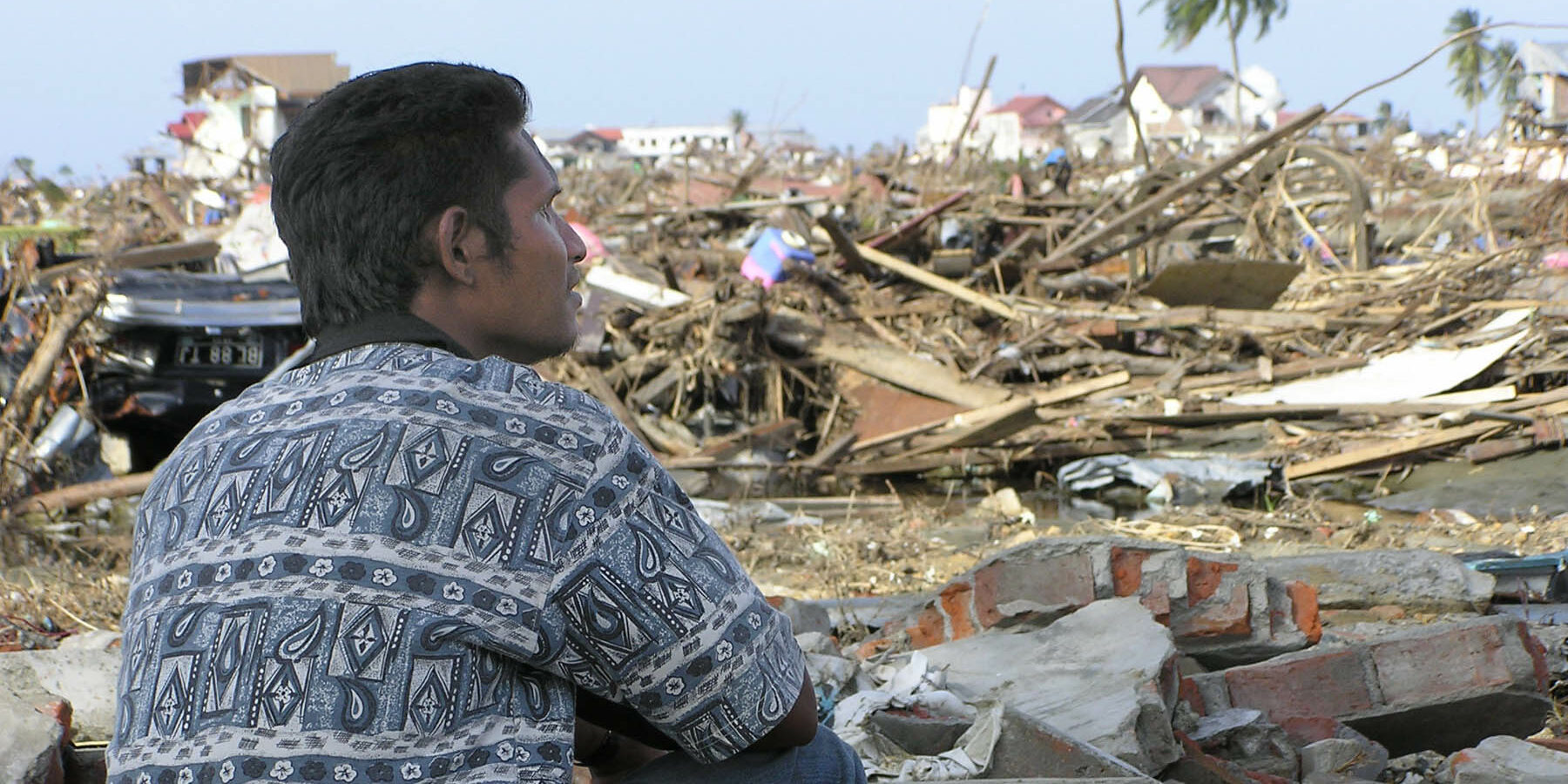 Indonesia: Pray for a pastor who survived a gunshot to the chest
On the evening of the 27th of June, Pastor Fernando Tambunan, a pastor in Deli Serdang, North Sumatera, was shot by an unidentified assailant while he was sitting on the terrace of his home. He had just finished dinner and went outside the house for some fresh air. Soon after, his wife was shocked as she saw him limping towards her, saying "I was shot" while holding his chest that was covered in blood. Pastor Fernando was rushed to the hospital and thankfully, he survived the attack Pastor Fernando is safe and is currently in recovery.
Suparno, the headman, claimed that the victim had only been a resident of his community for six months. "He does work as a pastor. But he's just been here for six months." Suparno added.
The perpetrators, who are members of a gang, have been arrested. The reason for the shooting was due to Pastor Fernando refusing to pay their 'security fee' which costs Rp. 50,000 (R57,47). These thugs tend to instil fear in those who don't pay them by deflating car tires or cutting off electricity in the community. The gunshot to the chest was a consequence of not conforming to the norm of the community.
Prayer Request:
We thank the Lord that the procedure to remove the bullet was successful and that Pastor Fernando is safe and healing from the gunshot.
Please pray for God to provide safety and protection for Fernando's family. To only have hope in God as their defender and protector, and not let fear rule their hearts.
Click here to know more about the persecution of believers in Indonesia.
*Representative image used.