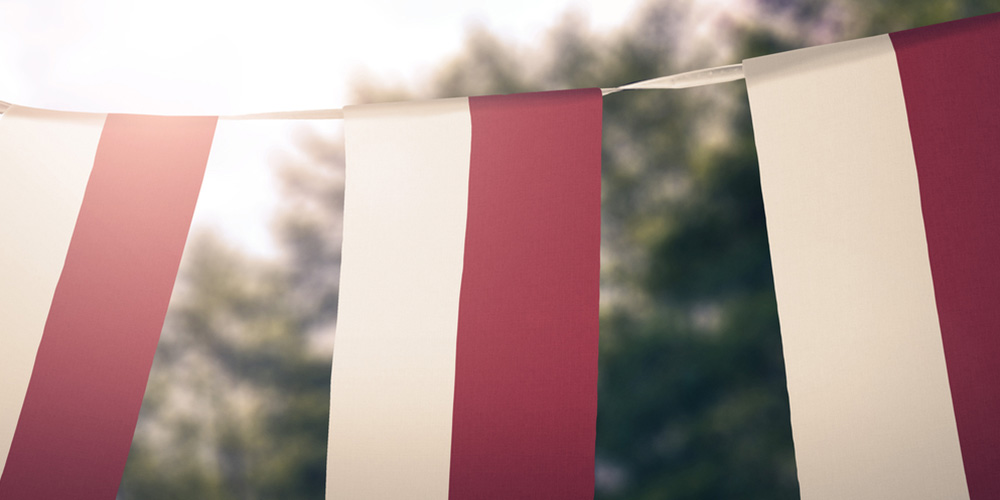 Indonesia: Children's learning centre forced to close down
Doctor and mission worker, Wandi* and his wife decided to open a children's learning centre in a poor community in Indonesia, after seeing how the children of the village wandered around every day instead of going to school. They taught the children how to read and write.
Local officials accused the couple of Christianising Muslim children, by teaching them Christian songs. The children's parents refuted these false allegations, but officials insisted that the centre be closed down. A government official said, "Christians are not worthy of teaching Muslims."
The parents are very saddened by the decision knowing that their children will no longer receive an education and will once again wander around the village.
Please pray that God will give Wandi and his wife, as well as the children and their parents, peace during this time. Pray that God would change the hearts of the officials to overturn their decision and reopen the centre so these children can receive an education.
Thank you for praying!
*Name changed and representative image used for security purposes.