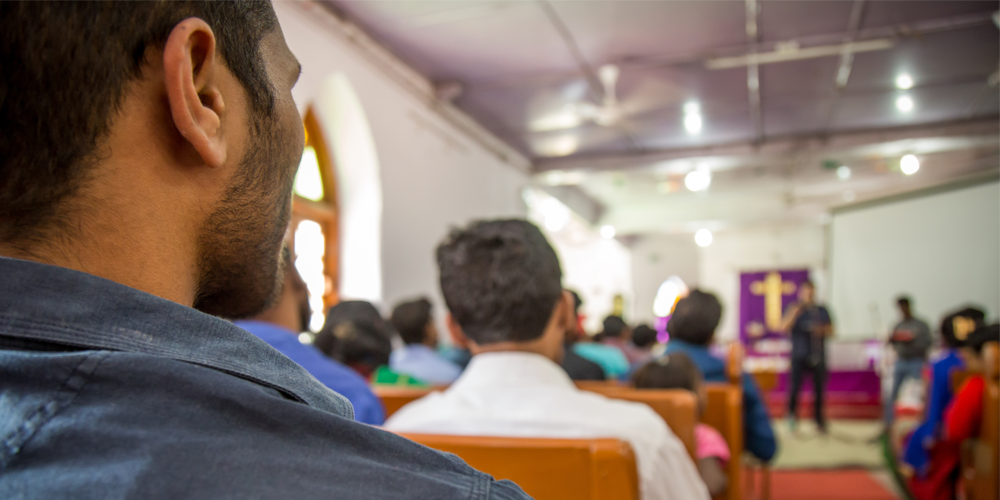 Indian Christian abducted and tortured for his faith
Gallu Kowasi, an Indian Christian, recently was badly beaten by locals while they demanded that he renounce his faith. Afterwards, his house was destroyed. But this was not the end of his ordeal – he was blindfolded, abducted and taken to an unknown place, where he was further beaten and tortured. Thankfully he managed to escape…
Since June of this year, over a dozen houses belonging to Christians have been attacked by local Hindu extremist groups, across five villages within Gadchiroli district in India.
A local source said, "If one person in the family [converts to] Christianity, the rest of the family unites with the village and all of them immediately socially boycott that person."
Please pray for strength for Christians in the Gadchiroli district who are extremely fearful. Some families have given up the faith, but many are still standing with much courage. Pray too for physical and emotional healing for Gallu – may he keenly experience the Lord's nearness as he recovers.
Thank you for your prayers