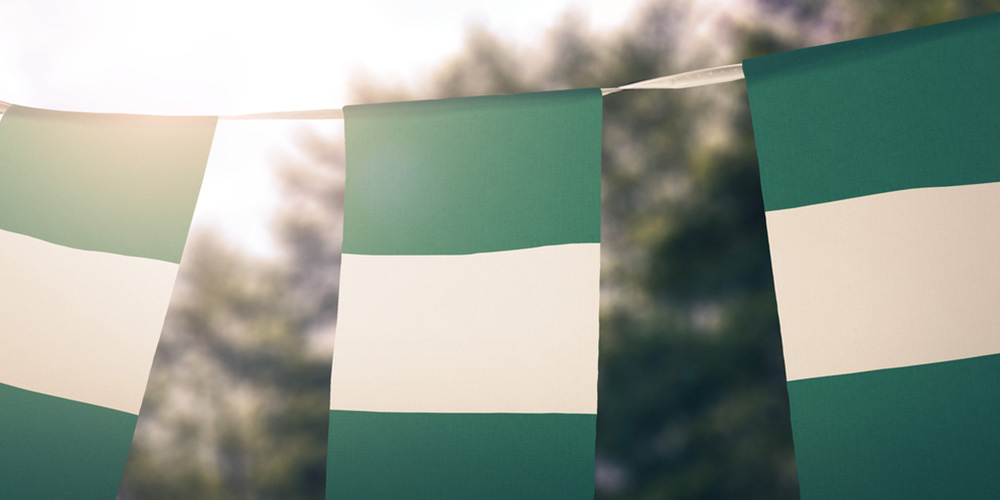 Freedom of religion in Nigeria under threat as Boko Haram remains as brutal as ever
Boko Haram's increased use of suicide bombers during recent attacks in Nigeria and the Nigerian State's inability to guarantee the security of its citizens, spell grave danger to the freedom of religion in Nigeria.
Associated Press reported that 86 people have been killed by Boko Haram on January 30, in both Dalori village and nearby refugee camps in northeastern Nigeria. Three female suicide bombers were among the Islamic militants. The report indicates that the Boko Haram militants were heavily armed and were able to withstand the military response for an extended period. Survivors were dismayed that the military had taken so long to respond to the attack and they fear that similar attacks could be repeated.
"While the Nigerian military has managed to get rid of Boko Haram in the major towns in the [north of the country], the group is still active, dangerous and as brutal as ever. This recent attack also seems to show that Boko Haram has turned its focus to soft targets and has increased its use of suicide bombers. The growth of Boko Haram and its determination to attack civilians clearly spells grave danger to the freedom of religion in Nigeria, especially because the State appears unable to guarantee the security of its citizens. In an environment where a radical Islamic group seems able to attack at will, it is increasingly difficult for Christians to worship and practice their faith in freedom," says persecution analyst at Open Doors World Watch Research, Yonas Dembele.
Pray for the protection of the Christians in Nigeria and for godly wisdom for the Nigerian State to prevent the cruel acts of the militant groups in their country.
Nigeria is ranked #12 on the Open Doors 2016 World Watch List of places where Christian persecution is worst.