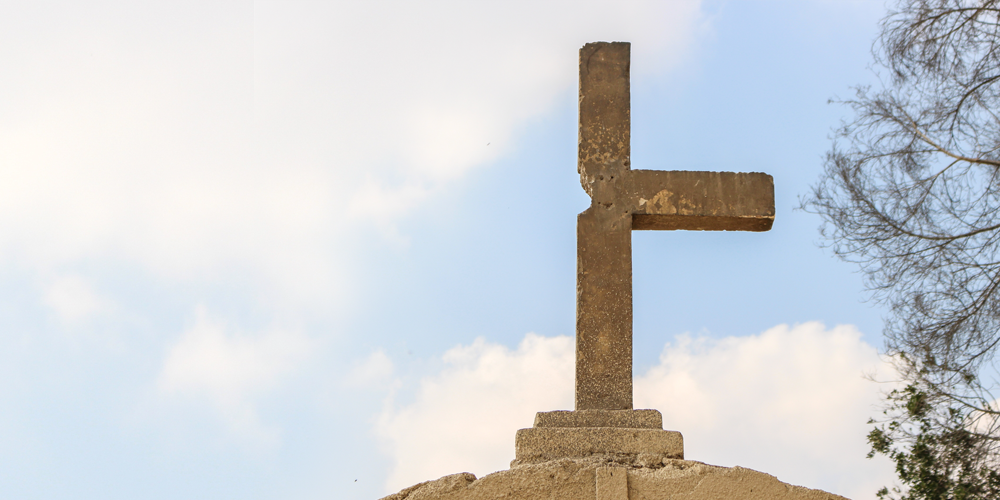 Egypt bus attack, a chilling reminder
Christians in Egypt have faced yet another tragic attack – at least seven people were killed, and 15 others injured. This happened on the 3rd of November when armed terrorists opened fire on two church-owned buses as they left St Samuel Monastery in the Beni Suef Governorate of Egypt. In one of the busses was a family whose baby had just been baptised at the monastery.
Local Christians are angry, following the recent attack, as it happened in the exact same place as last year's Ascension Day attack when around 28 Christians were killed. A chilling reminder of last year's attack…
It was especially chilling for people like Hanaa Youssef Mikhael and her two sons, who lost their husband and father, Ayad Habib Tawadrosin, in the previous attack. "Heaven received yet another group of martyrs," said Hanaa. "I am startled – how is it possible that this happened again?"
Please pray for the Lord's comfort for those who lost loved ones. May the Lord have mercy on the attackers whose hearts and minds are filled with hatred toward Christians. And may the Lord strengthen the Church to stand alongside the hurting while still spreading the love and forgiveness of Christ.
Thank you for fervently praying!