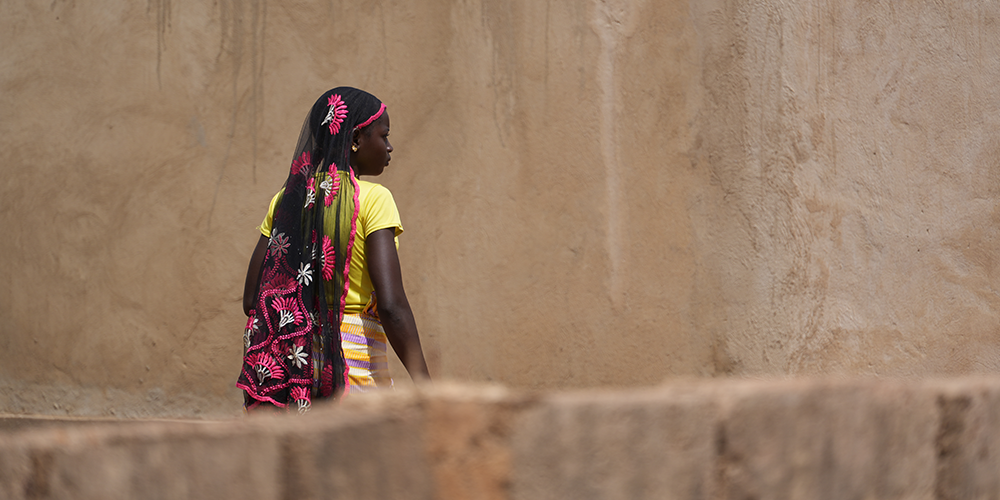 Defence forces in Burkina Faso rescued 66 women and children abducted by suspected jihadists
State TV reports that the women and children were found on 20 January 2023 at a security checkpoint south of where they were taken. According to Africanews, security forces located the women during a military operation in Tougouri, in the centre-north region, 200 km further south. They had spent about eight days in captivity.
"Security forces staged a rescue operation and found 27 adult women and 39 babies, children and young girls in the adjacent Centre-North province," The Guardian reports.
The women and children had been kidnapped while they were out searching for food in two separate incidents on the 12th and 13th of January in the northern district of Arbinda, Soum province. Details about their captors remain unclear.
"Jihadists have occupied territory in the country's arid and mainly rural north, killing hundreds of villagers and displacing thousands more in the process. They have also blockaded certain areas in recent months and made it increasingly dangerous to deliver supplies to trapped citizens. Faced with acute food shortages, many villagers have resorted to picking wild fruit, leaves and seeds to feed their families."
The population of Arbinda is heavily dependent on outside food supplies. Arbinda, like most parts of the restive north of the country, is affected by severe hunger as jihadists have blocked roads in and out of the area. Food supplies are limited, and humanitarian need is growing alarmingly. Local media reports that protesters in Arbinda broke into warehouses last month to get food and supplies.
According to the UN, the decade-long jihadist insurgency in the West African state has killed thousands across the region and displaced more than two million people.
Please continue to pray for Burkina Faso:
Thank God for rescuing the women and children.
Pray for the healing of the women and children following the trauma they experienced following their kidnapping.
Pray for Christians in Burkina Faso who continue to live with the threat of Islamic insurgency.
Click here for more on the nation of Burkina Faso and how to continue praying for them.