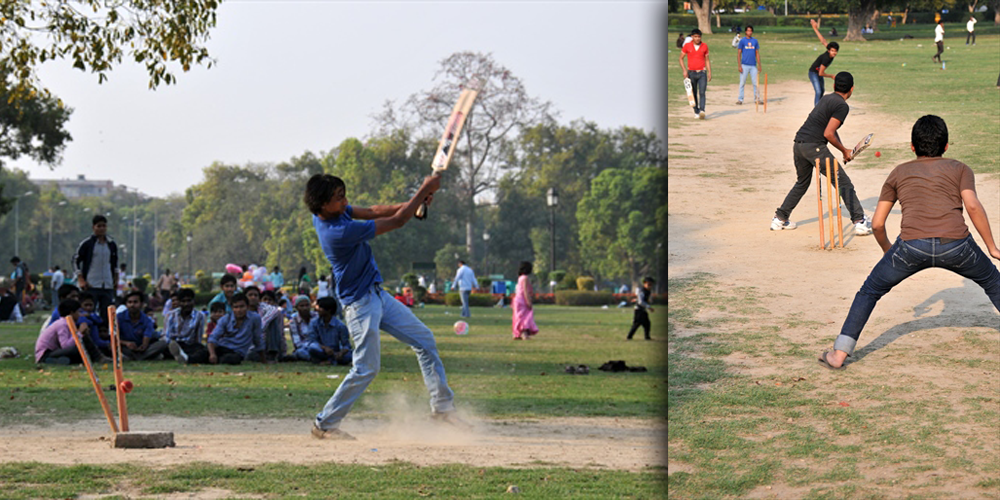 Cricket World Cup nations with very little religious freedom
The 2019 Cricket World Cup is underway and many of us have chosen our favourite teams (maybe even still backing the Proteas) and cricketers around the world. A shocking reality is that half of the countries (five) participating in this year's World Cup not only rank high in the sport of cricket, but they also rank high on the 2019 Open Doors World Watch List* (WWL), of countries where it's most difficult to be a Christian. These countries participate in ICC international tournaments that value, fairness and the respect of diversity, but in their own countries these values are hardly attained when it comes to religious freedom…
 Afghanistan (#2 on the WWL)
In 2015 Afghanistan participated in the Cricket World Cup for the first time. Since cricket was introduced in 1839 in Kabul it has gained much popularity to such an extent that in a country with little to no women's rights, Afghanistan has a women's cricket team.
However, the social standing of women, continuous attacks on Westerners in the country and Afghanistan's intolerance towards other religions keeps the country ranked as the second most dangerous place to be a Christian. It's one of the few countries that state they have 0% Christians in the country, but this is only because all believers are forced to keep their faith secret because of the dangers. And if they decide to share their faith with others, they have to be extremely cautious about who they share it with. If a believer is found out, they could be excluded from the community, admitted to a mental institution, or killed for their faith in Jesus Christ.
Pakistan (#5 on the WWL)
Cricket is the most popular sport in Pakistan – their national team won the Cricket World Cup in 1992 and were World Twenty20 champions in 2009. The Prime Minister, Imran Kahn, was himself a cricket captain that lead them to victory before he was elected to office.
Besides cricket, Pakistan also made international headlines for the case of persecuted Christian mother, Asia Bibi, who was acquitted from the death penalty on false charges of blasphemy. The blasphemy law in Pakistan (supported by the current prime minister) is a notorious law that can cost anyone their job, social status or their life for speaking out about their faith when it's against the national state religion which is Islam.  Here, Muslims wishing to convert to Christianity face severe persecution, including threats from their family and friends, physical violence and even death. Pakistan is one of the countries with the most violent persecution of Christians in the world.
India (#10 on the WWL)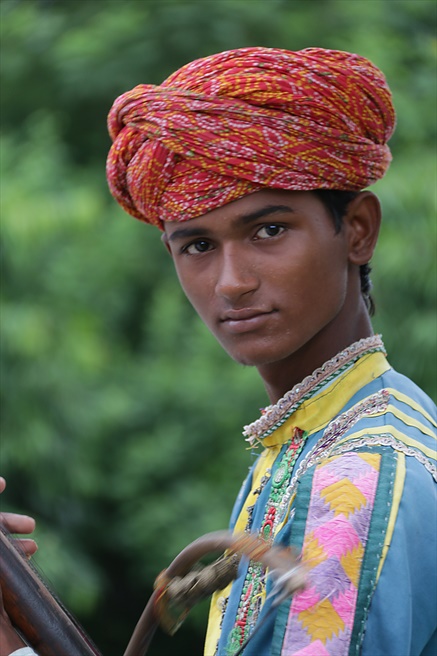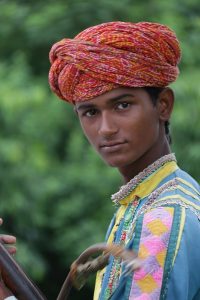 Cricket may have been invented in England, but the people of Indian have embraced the game with fervour and passion and have embedded it as part of their nation's culture. The India national cricket team has won five world championships and the country will host the 2023 Cricket World Cup.
This diverse country might be united by cricket, but when it comes to religion they are very divided. India is now classified as a country where Christians face 'extreme persecution' as it ranks in the top 10 on the 2019 Open Doors World Watch List. Religious minorities in India are experiencing heightened human rights violations as Hindu extremism gains ground. As extremist groups and political agendas in India are working towards Hindutva (a process to make India exclusively a Hindu nation) pressure and attacks on religious minorities are increasing. In some states, it's already illegal to convert to another religion other than Hinduism, and those who convert are often attacked or even killed Churches are also regularly monitored and disrupted and when they are persecuted the authorities rarely intervene.
Sri Lanka (#46 on the WWL)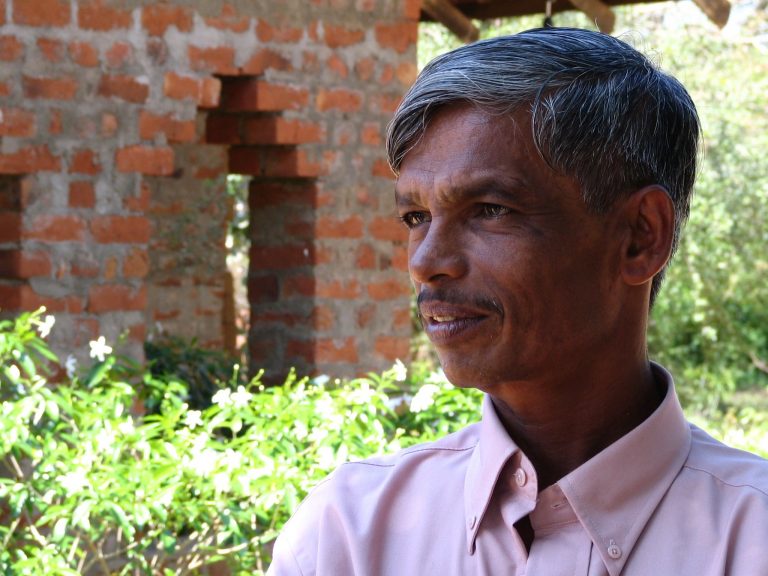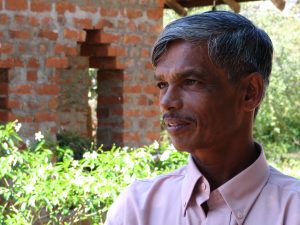 Sri Lanka is the only country in the world that wholly owns an international cricket stadium. A country known for its love for cricket and beautiful gemstones, it recently also became known as a country hit by some of the deadliest attacks on Christians in history following the Easter attacks.
On Easter Sunday in April this year, 253 people were killed and at least 500 people were wounded during a series of bomb attacks by militants on churches and hotels. The Islamic State has claimed responsibility for the attacks. Many may not know that Sri Lanka, which ranks #46 on the World Watch List, is a majority Buddhist country where Christians and Muslims are treated as second class citizens. These attacks have ravaged Sri Lanka's citizens and it is expected that even stricter measures will be implemented on religious minorities.
Bangladesh (#48 on the WWL)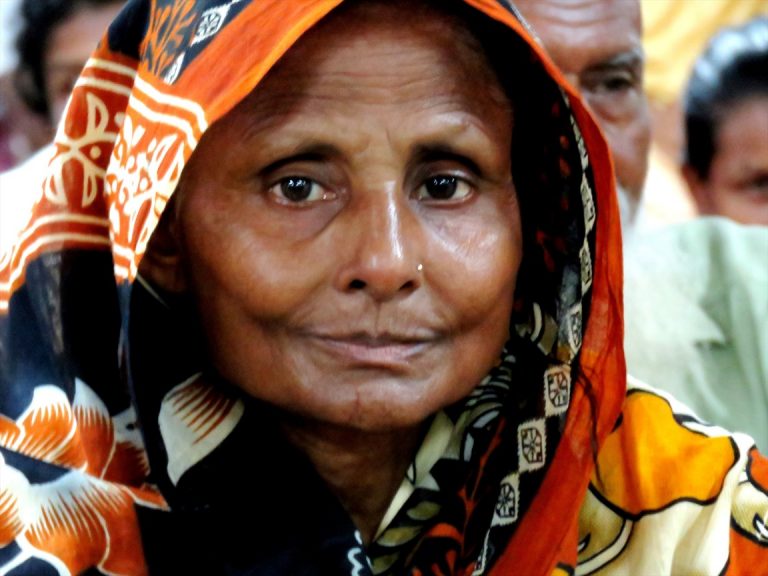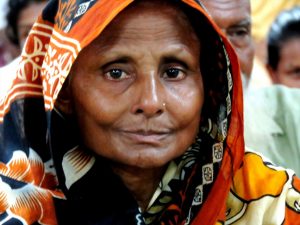 Cricket has been played in South Asia since the 18th century and was later adopted by Bangladesh and other countries as they became politically independent. Bangladesh has been part of the Cricket World Cup since November 2000. Besides the country's love for cricket, it's also known for having repressive measures against Christians.
Christians converts that come from a Muslim, Buddhist and Hindu background experience persecution all over Bangladesh. They face the most pressure from family and community members, as well as from extremist groups and religious leaders to reconvert back to their previous faiths. As demands to introduce sharia (Islamic) law increase, believers are monitored regularly and treated with hostility.
Although these five cricket nations may come together in support of their country's cricket team during the World Cup, when it comes to religious freedom they are divided as authorities, communities and families seek to uphold the country and/or community and family's main religion. Sadly, it's not just these countries. Even though freedom of expression and freedom of religion is a right that all humans are entitled to, it's not the case for many countries around the world. Thankfully, big international gatherings, such as the Cricket World Cup, give us the opportunity to be a voice for so many who don't have one. May this event be an opportunity for us to look beyond our own country and to speak out about people and nations around the world who face violations of their human rights, lack of religious freedom and extreme persecution like our many brothers and sisters in Christ who endure persecution daily for their faith.
*The Open Doors World Watch List is compiled each year and ranks the Top 50 countries in the world where Christians face the worst persecution for their faith in Jesus. This list is based on detailed and extensive research, in over 65 countries. Visit www.OpenDoors.org.za for more information.