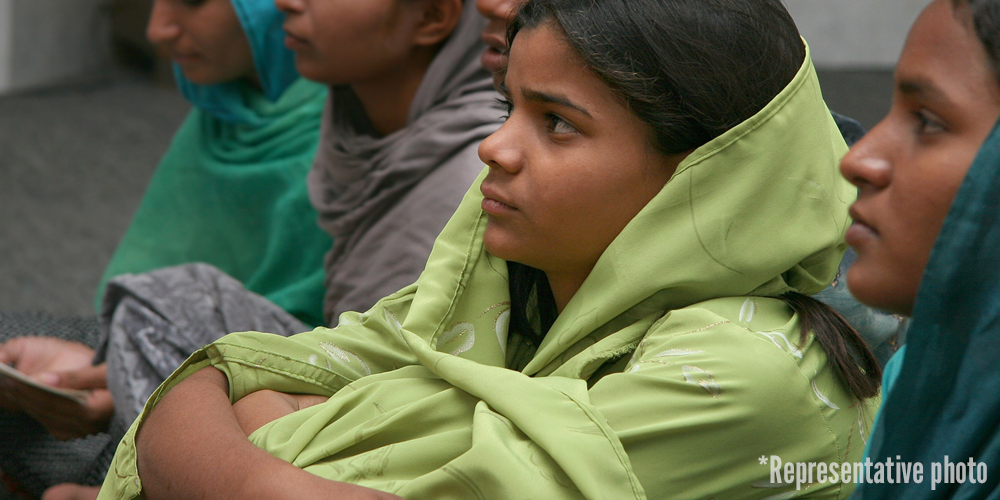 Christian girl abducted and forced to convert and marry
A 12-year-old Pakistani Christian girl, Elisha, who disappeared in November, was abducted, forced to convert to Islam and marry her abductor, according to her father, Iqbal Masih. When Masih went to the police to lay a charge of abduction, they refused to assist him.
"A man from our locality then came to me and handed [me] certificates of conversion and marriage," Masih told World Watch Monitor. On the marriage certificate it showed that Qadeer Ismail, the man who married Elisha, is 20, while Elisha was recorded as being 18-years-old. But Masih says Ismail is much older and his daughter's birth certificate shows she will only turn 13 in May.
Masih then went to the police again and urged them to register a criminal case. Surprisingly, Masih and his wife got arrested after Ismail's family filed false charges against them.
Although, thankfully, Elisha has now been returned to her family by court order, Masih says that Ismail's family is threatening them if they do not return her to them. And now Ismail, along with other culprits, have obtained pre-arrest bail. By obtaining this, they can be granted bail in anticipation or in expectation of being named or accused of having committed a non-bailable offence like abduction.
Please pray for Masih, his family and especially for Elisha as they work through this ordeal. Pray for Elisha that God will heal her from any trauma she might have endured, and that justice will be done.
Thank you for your prayers!
*World Watch Monitor. "Pakistani Christian says daughter, 12, abducted, forced to convert to Islam and marry." 13 February 2018. Representative photo used.