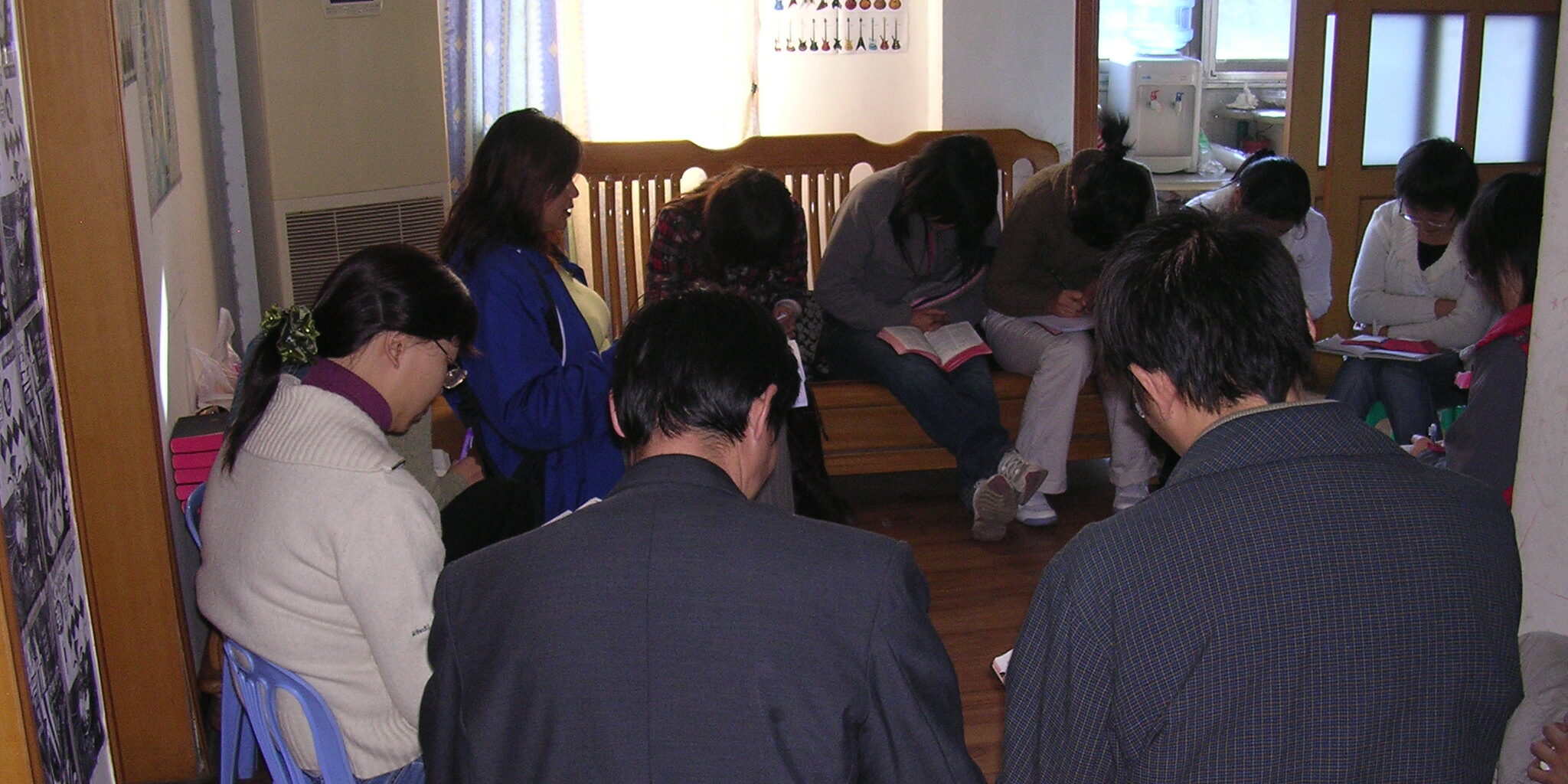 CHINA: "Circumstances might look tough, but our hearts are still burning for Jesus"
Pastor Song* told Open Doors partners that he has experienced severe persecution. In his area, he was deemed influential, so he was targeted by the local authorities. Every time they met in person, they had to pay extra attention to avoid any possible discovery by authorities, especially when they conducted youth services. One time, they were discovered while gathering in a factory, and they were fined. Now they meet online after their meeting locations were shut down.
In the persecution-preparedness training, Pastor Song watched persecution videos of other countries. He listened to the stories of other persecuted believers. He prayed for other believers who had been suffering and concluded that the persecution they are going through is less severe compared to other countries. He felt that the training had broadened their horizons. It made him cherish the freedoms and space they have to worship all the more, however, restricted they may be.
"I believe God is reigning," says Pastor Song. "Circumstances might look tough, but our hearts are still burning for Jesus. Our hope never dies, and we do not give up meeting together. The local authorities investigated our home, our chat records, and our bank statements, but we still believe that blessed are those who are persecuted because of righteousness. God calls us to bear our cross, and I shall never regret my choice to follow Jesus."
Please pray:
That Pastor Song and his team could grow in their hunger for God, and for boldness, patience, and obedience to represent Jesus well in their region.
That more churches can be reached with persecution training, so they can be equipped for any storms.
For Chinese churches to remain faithful and united in Christ despite their circumstances. May they remember that nothing can separate them from the love of God.
Click here to know more about believers in China.
*Illustrative image used, and name changed for security reasons.