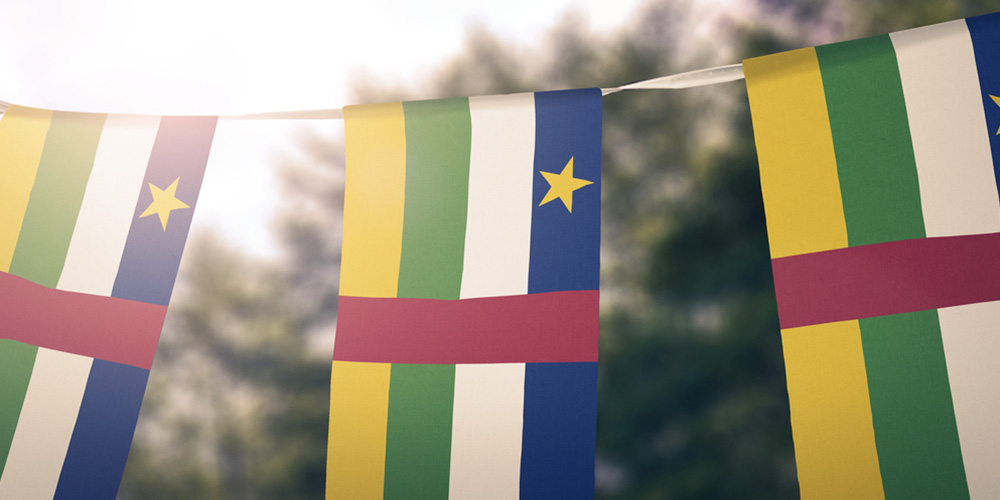 Central African Republic: Religious Conflict Claims 30 Lives
According to Reuters armed men killed at least 22 people in a string of raids on villages in the Central African Republic last week. Ten people were murdered in Ndassima, 60 kilometres north of Bambari in the east of the country. According to a local administrator, the attackers were ex-Seleka members. The source continued to say that a further six game hunters were also killed on Thursday, 12 November in the Bandambou village.
The latest killings bring the death toll, due to religious violence, up to 30 people, including the deaths from the continued fighting in the capital, Bangui. The violence comes weeks before the planned visit by Pope Francis, which is scheduled to take place on 28 and 29 November. Pope Francis' visit is expected to be of great encouragement to the many Catholics in the country, but will also offer strength to the voices of the President of the Evangelical Alliance, the Catholic Archbishop of Bangui, and the President of the Islamic Community, who have worked tirelessly to resolve the inter-religious violence.
The Central African Republic's first round of presidential and parliamentary elections, to end the tenure of transitional government, will take place on 27 December 2015. Please join Open Doors in praying for peace to be restored to the Central African Republic.
The Central African Republic is #17 on the Open Doors 2015 World Watch List. To view the complete list of where Christian persecution is worst, visit www.opendoors.org.za.