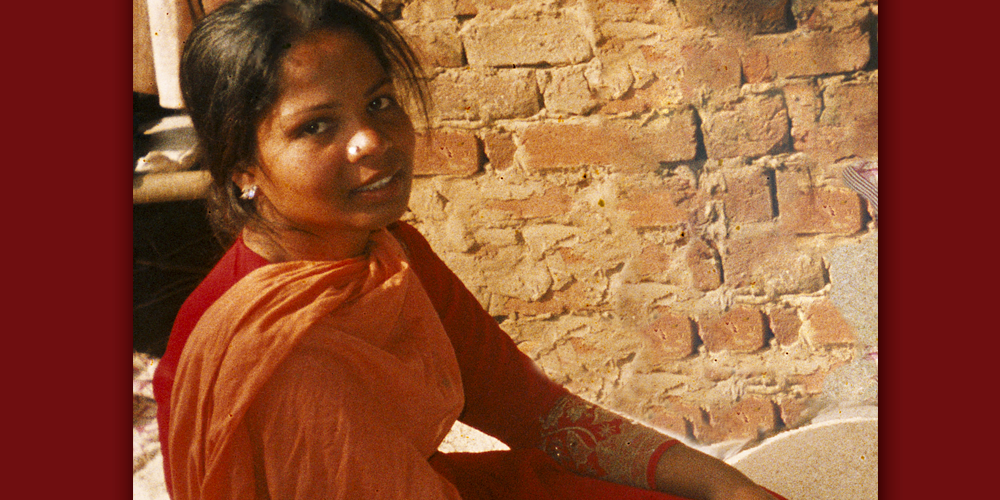 Asia Bibi is finally free!
Asia Bibi was barred from leaving Pakistan in October of last year, after an appeal was filed against her acquittal from the death penalty on charges of blasphemy. Praise the Lord that on 29 January 2019 the Pakistani Supreme court upheld Asia Bibi's acquittal from the death penalty conviction.
Christians in Pakistan are overjoyed about the decision. "We have been praying for over ten years," an Open Doors partner shared. "And finally, … she will be free. We thank everybody who has stood with us in prayer for all these years. The Supreme Court's brave verdict and decision to stick with the acquittal means that it is still possible for a Christian to receive justice in Pakistan. Even though it took a very long time, there is hope."
At the moment, Asia is still under protective custody at an undisclosed location. When or even if she will leave the country is still unknown. "Asia and her family's safety [are] of paramount importance," said an Open Doors colleague, and added, "Many Christians will still be praying for their safety" – as church leaders in Pakistan expect a possible backlash.
So please join with Pakistani Christians in praying for the safety of Asia and her family as well as all Christians in Pakistan.
Thank you for your faithful prayers!