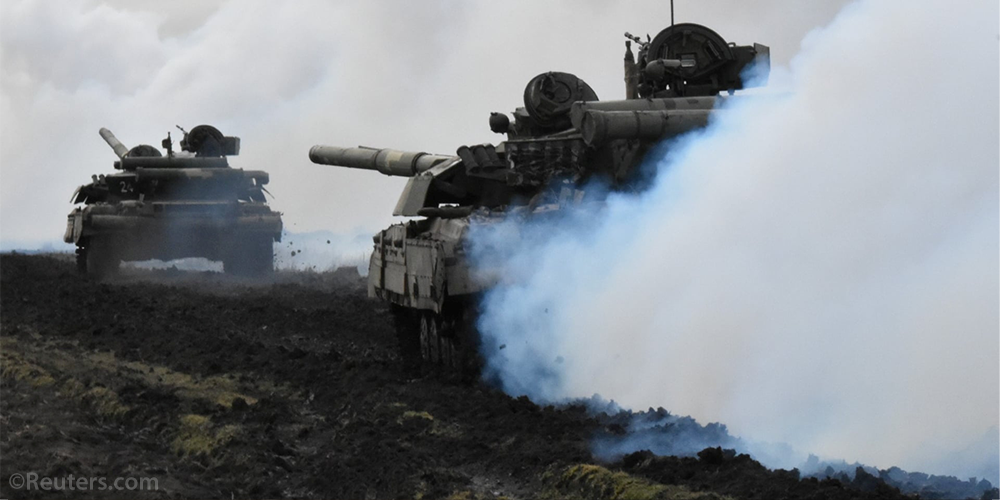 We have received some questions about Open Doors' support in Ukraine and Russia
Dear partner in Christ 
We have received some questions about Open Doors' support in Ukraine and Russia and how you can help.  
We are gravely concerned for the wellbeing and safety of all involved in the invasion of Ukraine.    
Open Doors does not have operations in Ukraine, but we will continue to monitor the situation on the ground and whether there are incidents of persecution and discrimination against Christians. We are aware of reports in Russian controlled areas that Christians were already experiencing persecution and discrimination before the invasion, and that some have expressed that the Church may have to go underground.   
We call on Christians to pray to our Prince of Peace that the invasion will end without further bloodshed. Pray for all world leaders, Russia's and Ukraine's included, to have wisdom from God and act mercifully. Pray that the Body of Christ in Ukraine and Russia will survive and thrive in the time to come. Let us pray Psalm 31 over our brothers and sisters. May they experience the Lord's presence as their "rock and fortress" in these days of trial.    
Thank you for your love for our family in this difficult time.