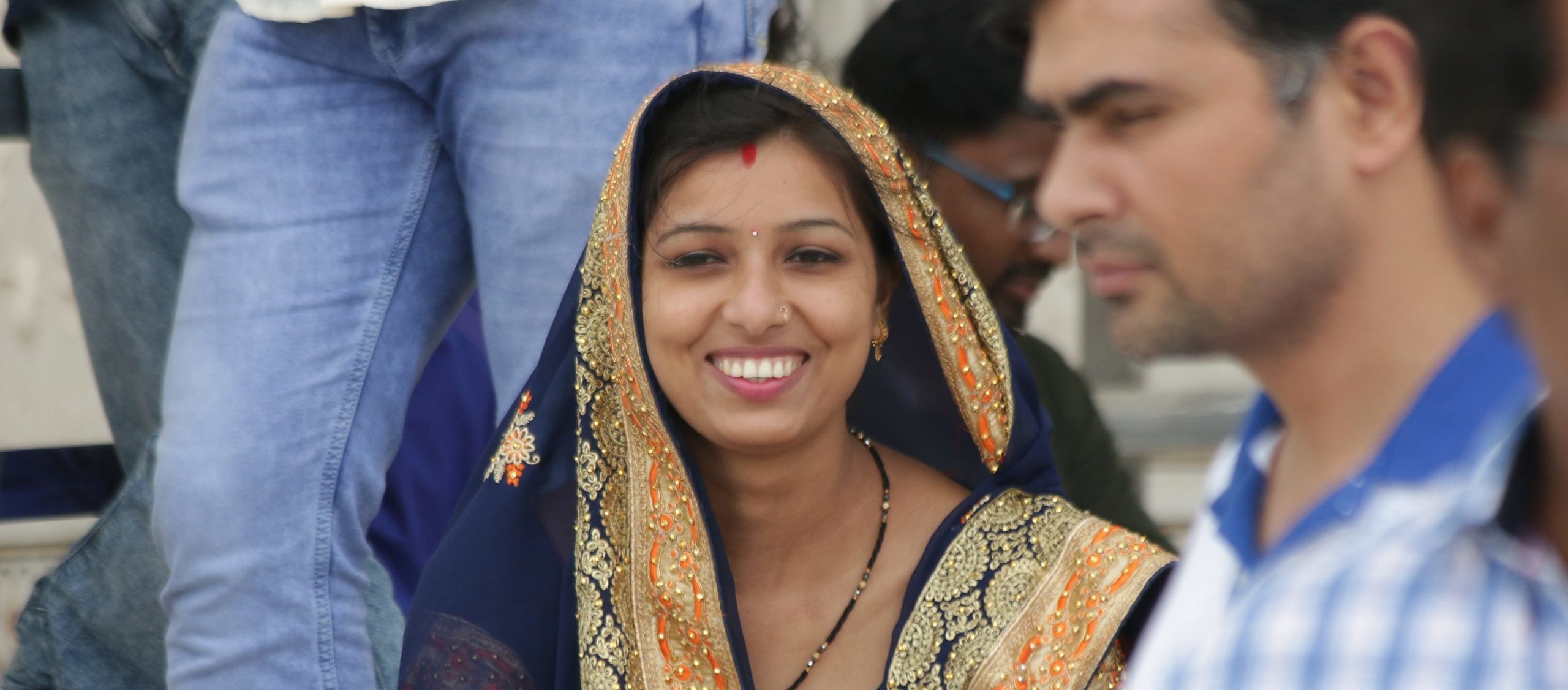 Where the heart of Jesus is…
"Blessed are the poor in spirit,
for theirs is the kingdom of heaven.
Blessed are those who mourn,
for they will be comforted.
Blessed are the meek,
for they will inherit the earth.
Blessed are those who hunger and thirst for righteousness,
for they will be filled.
Blessed are the merciful,
for they will be shown mercy.
Blessed are the pure in heart,
for they will see God.
Blessed are the peacemakers,
for they will be called sons of God.
Blessed are those who are persecuted because of righteousness,
for theirs is the kingdom of heaven." – Matthew 5:1-10
Jesus was teaching at the sermon on the Mount and spoke of who is called blessed in the Kingdom. But in this part of Scripture, He somehow emphasises on the position of hearts and the character that people should have towards Him. Jesus is showing us how to seek Him and find Him- and He is also showing us where His heart is. This reminded us of the heart of the persecuted Church and how their heart is towards Jesus. Despite what they go through, knowing God is their greatest treasure. Sitara is one of the many young believers in India who chose God despite her tribulations.
Sitara* is a 21-year-old from India, who had already been a surrogate parent to her two younger siblings for six years. They were orphaned when Sitara was 15 and their community refused to help them, saying that their Christian faith caused the death of their parents. Sitara and her brother, Shekhar, who is now 15 years old, usually work as day labourers to support themselves and their eight-year-old sister. But when the Covid-19 pandemic hit, it was harder for them to get work. There have been days when they have gone to bed hungry.
Despite the hardship and rejection she faced- she continued to consecrate her heart to the Lord and seek Him in all circumstances. We asked her how she and her siblings came to know the Lord, she said: "Our mother became paralysed when we were young, so I left my studies to take care of her. My father also tried his best, but she did not get better."
Someone had suggested that her mother should be taken to a church where people would pray for her. She was kept on the church premises for almost a year, and every day some people would come to pray for her and on Sundays, all the church members would pray for her. Her mother's health started to improve, but after some time the improvement stopped and she eventually passed on- soon after, their father followed.
"But I could not restrain myself from going to church," Sitara says.
"Though my mother did not become well, I knew God was real. I had tasted His love for me. I knew God filled in the void that nothing else could fulfil. I went secretly to church with my siblings. We also went to the prayer meetings. Whenever my father found out [before he passed on], we were beaten up in front of all our neighbours. We were also made to skip dinner that day." Sitara's voice breaks as she explains the struggles she went through.
"Only God came to our rescue all the time, and He always does even today." She says.
Your support and prayers have enabled Open Doors local partners to provide them with vital food aid and to remind them that they have a global family in Christ.
No matter what Sitara and her siblings have gone through, the Lord says in Matthew 5 that they are blessed. Not only them but the whole Church in India is blessed. Despite the rejection and brutality, they suffer, the position of their hearts and their relentless character to seek the Lord and be in right standing with Him is pleasing in the sight of God and He calls them blessed.
Let us continue to pray for Sitara and her brother and sister. Pray that God will provide for all their needs and help them to stay strong in their faith. Let us also continue to pray for our brothers and sisters in India to remain strong and guided by the Lord through all circumstances. May the Kingdom of God reign in India and the will of God prevail for His children. You can partner with us in prayer and support on behalf of believers in India. Click here to #standfortruthindia.
*Name changed for security purposes.