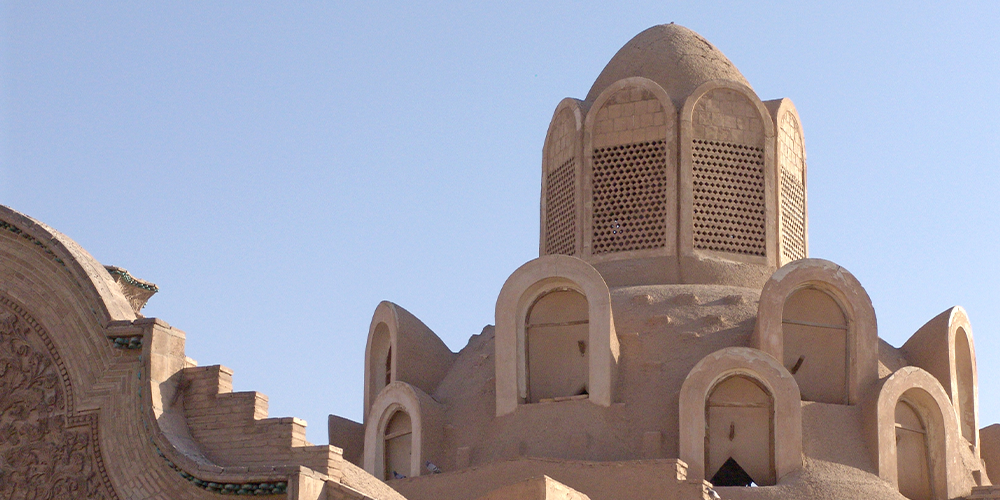 Urgent prayers needed for Christians in Iran
Iran has begun a fresh and aggressive crackdown on Christians and our brothers and sisters need our urgent prayers!
More than 50 Christian converts have been arrested across five different Iranian cities: Tehran, Karaj, Rasht, Orumiyeh and Aligoudarz. Those arrested remain in detention on unknown charges, while others have been released on bail.
Please pray for:
– The sudden crackdown and arrests to stop.
– The Christians in Iran today as fear emerges. May they be encouraged and strengthened, knowing that they are not alone.
– That those who are arrested may be spared any torture or harsh interrogations and set free soon. May our Lord strengthen them and may they feel His presence during this difficult time.
– The families and friends of those arrested to have surreal peace and wisdom in these difficult days. May our Lord comfort their hearts and minds.
– The authorities and those in power to refrain from arresting Christians and other minorities because of their beliefs, without valid accusations.
– Freedom of belief in Iran. May churches reopen their doors and may Christians be able to meet, worship together and pray openly without surveillance.
– The hearts of the leaders to be softened and changed by our Lord. May they know Him and turn from their wicked ways.
We will continue to share any updates as they come and we all pray together!
For more information about our brothers and sisters in Iran, click here.