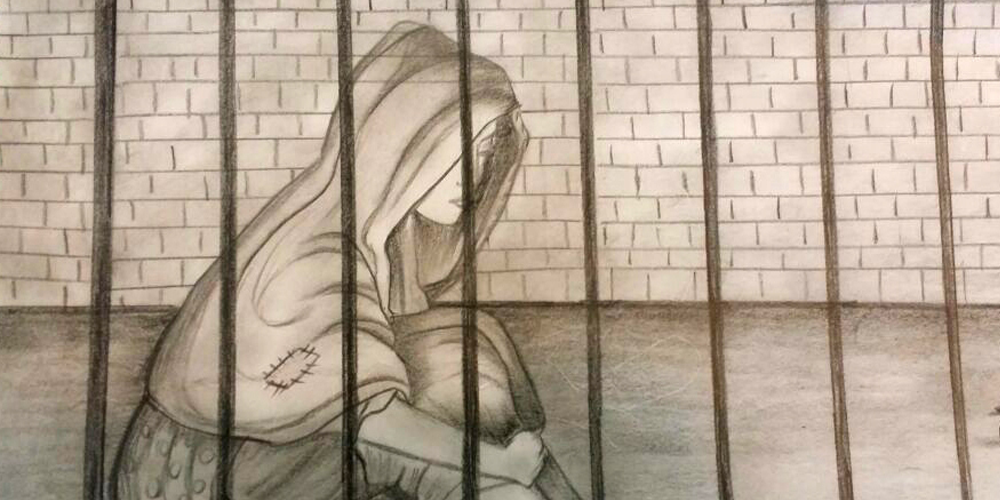 There are still many Asia Bibi's out there
As Asia Bibi, the Pakistan Catholic mother who was almost a decade on trial for blasphemy charges, was granted leave to depart the country last week, her lawyer took on a new case very similar to hers.
Her lawyer Saif-ul-Malook, who had to flee Pakistan in November last year for fear of his life but later returned, took a brief moment to celebrate. "It is a big day. Justice has been dispensed", he told the Guardian following Bibi's safe arrival in Canada, her new home.
But there are many more Asia Bibis in Pakistan, U.S. Commission on International Religious Freedom said. Under Pakistan's anti-blasphemy laws there are still "at least 40 other individuals … sentenced to death or serving life sentences on blasphemy charges", it said.
So Saif-ul-Malook has taken on as his next case the defense of Christian couple Shagufta Kausar, 45, and her husband, Shafqat Masi, 48, reports Christianity Today.
They have been on death row since 2014 for allegedly texting blasphemous messages. Kausar, a mother of four, is imprisoned in the same cell in Multan Women jail, where Bibi was kept for many years, said CT.
The couple have been waiting for five years for their appeal to be heard by the Lahore High Court, and their lawyer is planning to file a petition for another hearing, as "the couple is innocent" he told Christianity Today.
The couple used to live in the city of Gojra, Punjab province, where in 2009 seven Christians were killed and more than 100 houses were looted, ransacked and burned.
In 2014 another Christian couple were almost beaten to death for alleged blasphemy and then thrown into a brick kiln, 60kms from Lahore.
'Great relief'
Meanwhile Asia Bibi, whose formal name is Aasiya Noreen, arrived in Canada last week "happy but very tired", a close family friend told Religion News Service.
The Catholic mother of five who was acquitted of blasphemy charges six months ago but had not been able to leave the country until last week. She was "very glad to be reunited with her daughters" who had been in Canada since December, Nadeem Bhatti said.
The blasphemy trial that saw her imprisoned for almost ten years, the majority of which she spent on death row, has taken its toll and the family has requested time alone, Bhatti said. They are staying at an undisclosed location for fear of retaliation as they have continued to receive death threats.
Christian leaders in Pakistan said they were glad with the news. "For her well-being, we are happy that Asia Bibi is now in Canada in a safe place. In Pakistan there are extremist groups that have not accepted the Supreme Court's decision," a Catholic priest told Catholic news agency Fides. "Asia Bibi's life in Pakistan was not a free life: the only solution was to leave the country".
"It's a great relief that Asia Bibi and her family are safe. She should never have been imprisoned in the first place, let alone faced the death penalty," said Omar Waraich, Amnesty International's Deputy South Asia Director. "That she then had to endure repeated threats to her life, even after being acquitted, only compounds the injustice. This case illustrates the dangers of Pakistan's blasphemy laws and the urgent need to repeal them", he said.
Dutch Member of the European Parliament, Peter van Dalen, who visited her family and advocated for a change of the country's blasphemy laws, tweeted, "This is an answer to millions of prayers!! May God bless Asia, her family and her lawyer".
The Archbishop of Canterbury, Justin Welby, said in a tweet he was grateful Asia Bibi arrived safely in Canada but would continue to pray "for all those remaining Christians seeking freedom".
FACTS
WWL 2019 Rank: 5
Main drivers of persecution: Islamic Oppression and Organized Corruption and Crime
Population: 200.1 million
Religion: Christian 2.0% (majority belonging to Protestant churches); Muslim 96.4%; Hindu 1.3%