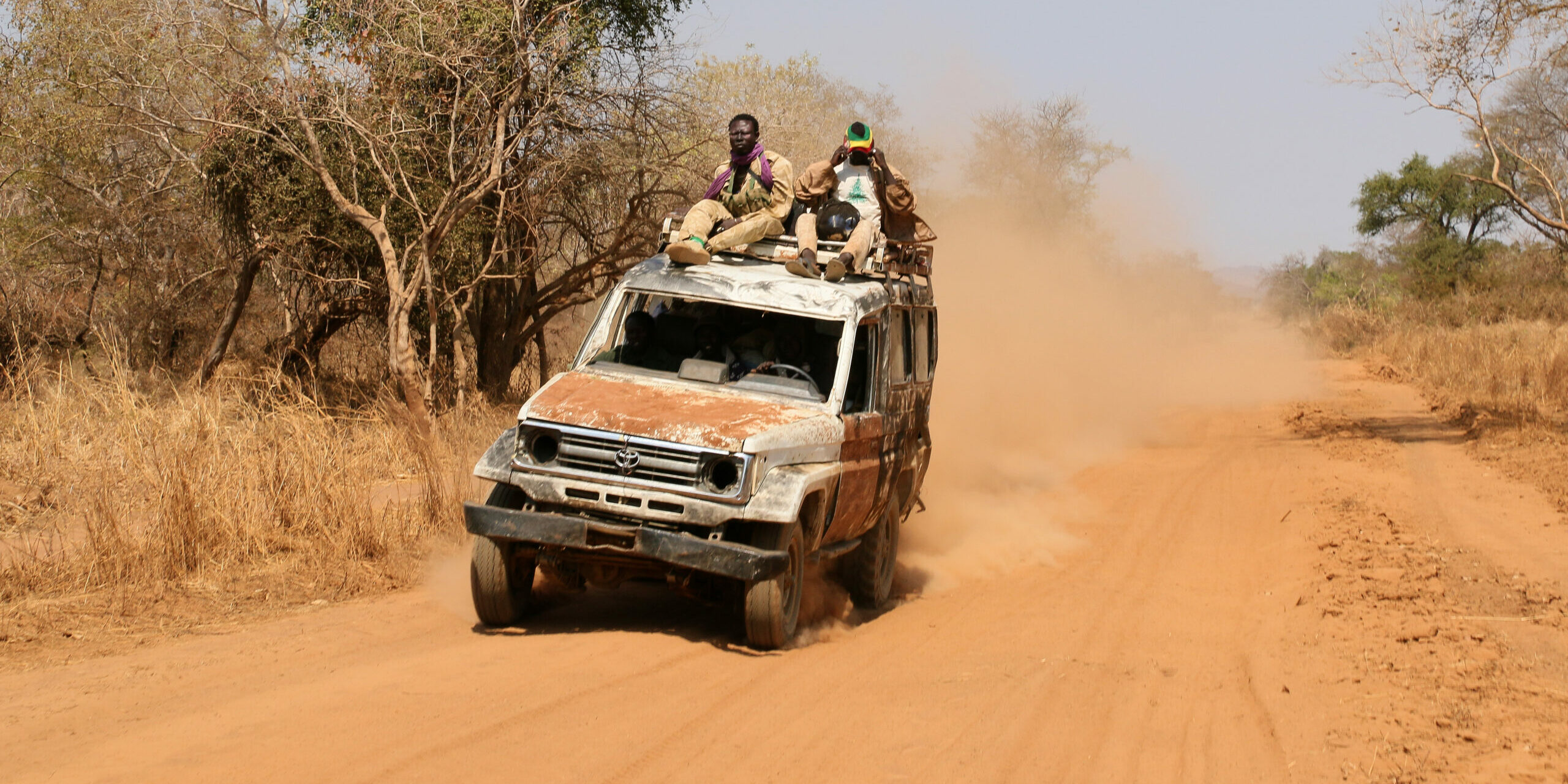 PRAYER ALERT: Fighting erupted on strategic sites in Sudan
On Saturday, 15 April 2023, fighting erupted in Khartoum and other strategic sights between members of the Rapid Support Forces (RSF) and the regular military. 
According to the BBC, the fighting comes after days of mounting tension as members of the RSF were redeployed around the country in a move that the army saw as a threat. The RSF is a strong paramilitary group that started in 2013. There has apparently been a long-time concern that such a strong force outside the army could be a source of instability in the country.
It is unclear which side fired the first shot, but since the fighting started, unrest has spread, and at least 59 civilians have been reported dead.
Both the Sudanese army and the RSF have claimed to take hold of key bases. However, witnesses in the country told Reuters news agency that the army appeared to be gaining the upper hand.
Several Western, Middle Eastern and African countries have called on both parties for a ceasefire and to return to talks aimed at restoring civilian rule. On Sunday, this led to a three-hour pause so that people could be taken to hospitals and civilians who were unexpectedly caught in the fight could go home.
Key dates
President Omar al-Bashir was ousted in 2019 after mass street protests called for an end to his nearly three decades of rule. This led to a successful army coup.
Following the coup, a joint military-civilian government was established, but it was overthrown in another coup in October 2021.
Civilians continue to demand a role in the plan to move towards democratic rule, but talks to finalise the details failed in December 2022.
Despite the change of government in 2019, respect for human life and dignity is still a major source of concern for us, and it's supported by this renewed unrest. Please join us in praying for Sudan.
Prayer points:
Pray that the military and the RSF will concede to peaceful talks rather than fighting.
Pray for the Church in Sudan and that it will continue to be a voice of peace and hope in this uncertain time.
Pray for all those affected by this renewed unrest. Pray 2 Corinthians 4:16-17 over them so that they may "not lose heart" and that though their "outer self is wasting away", their "inner self will be renewed day by day". Pray that they will remember that their current affliction is producing "an eternal glory that is far beyond comparison".
Click here for more on the country of Sudan and the Body of Christ in the country.