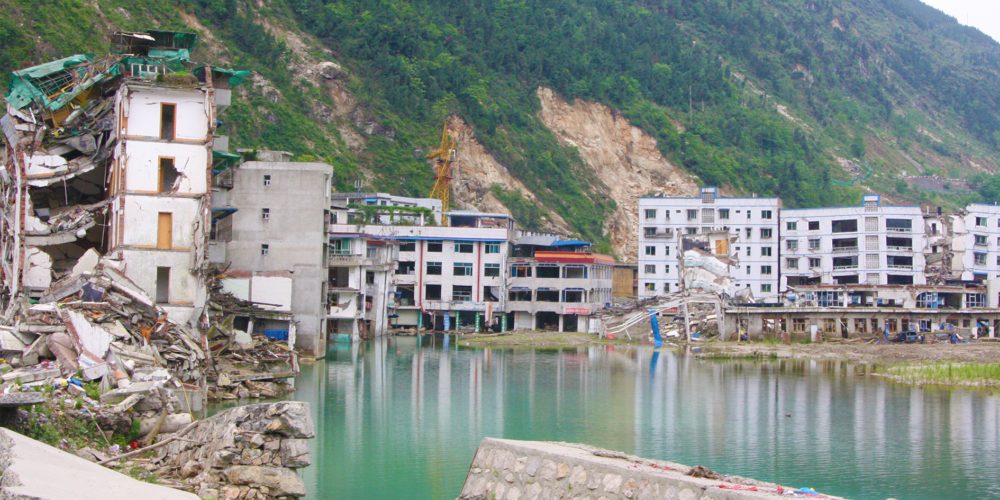 PRAYER ALERT | Chinese house churches can't aid earthquake victims
The Covid lockdown was still in effect in Sichuan Province when the earthquake struck, and the affected area has also been suffering from drought and a heat wave.
Our field team is getting in touch with our contacts in the area to check the situation of believers and churches. Our field team has shared that despite the unregistered house churches' desire to help the victims, it's currently challenging for them to respond and act. That is due to them not possessing legal status to be endorsed to participate in the operation.
"Given the extremely strict control due to the pandemic across the country, even if our house church brothers and sisters would love to volunteer in the rescue operation in their own names, this is still challenging. Churches are interceding and praying for rescuers, the people in the affected area, and the smooth progress of the relief works," shares Xiu*, an Open Doors field worker.
Please join us in praying for China and its citizens, especially persecuted believers in China:
• Pray for rescue operations as the death toll continues to rise – that rescue responders employ comprehensive measures to prevent further losses and damages.
• Pray for wisdom for the local government in making decisions regarding the search and rescue operation and assisting victims in the aftermath.
• Pray for comfort for the bereaved families who lost their loved ones, healing for those who are injured and peace and provision for everyone affected by the earthquake.
• Pray that believers and churches in China will continue to serve as salt and light, especially during this time.
Thank you for praying!
*Name changed for security reasons.