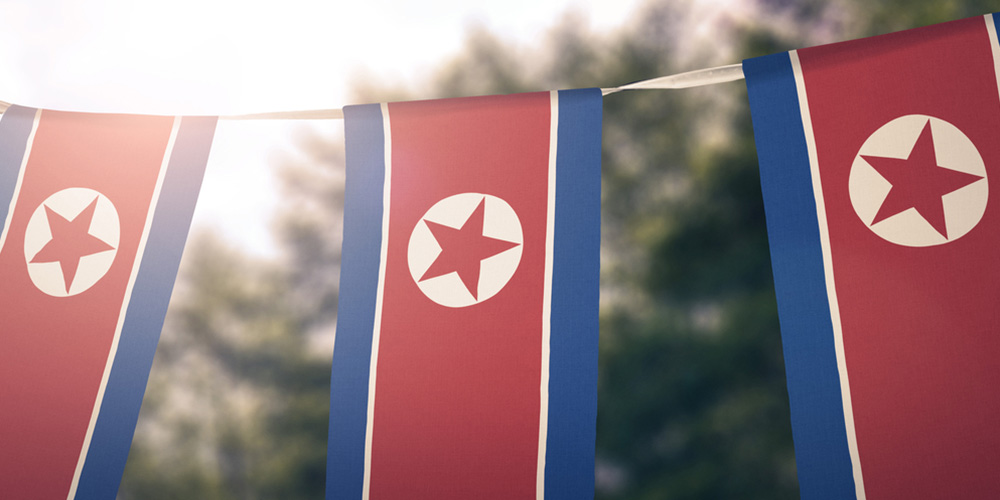 North Korea: 70 Years After Auschwitz
Next Tuesday, the 27th of January, will be marked by 70th anniversary ceremonies, remembering the liberation of the Nazi German concentration and extermination camp, Auschwitz-Birkenau.
It has been 70 years, according to the Auschwitz-Birkenau Memorial and Museum website 1, since the final evacuation of 56 000 prisoners from the Nazi German Auschwitz concentration and extermination camp began. The website further reminds that between nine and 15 thousand people died during one of the last Death Marches in the same month.
An Open Doors colleague, Jan Vermeer, who recently visited Auschwitz, tells the following in Walking through Auschwitz with North Korea on My Mind.
'Didn't we say after Auschwitz, "Never again"?' The tour guide gazed down while she walked towards the demolished gas chamber. "Yes,' she replied calmly. 'Clearly we have failed.' 70 years after Soviet troops liberated the Nazis' biggest concentration camp Auschwitz-Birkenau and 25 years after the fall of the Berlin Wall, people are still exterminated in a country like North Korea."
For the 13th consecutive year, the Open Doors World Watch List ranks North Korea as the place where Christian persecution is most extreme. The god-like worship of the leader, Kim Jong-Un, and his predecessors leaves no room for any other religion and Christians face unimaginable pressure in every sphere of life. Forced to meet only in secret, they dare not share their faith with their families, for fear of imprisonment in a labour camp. Christian parents even hide their faith in front of their children. Anyone discovered engaging in clandestine religious activity may be subject to arrest, arbitrary detention, disappearance, torture, even public execution. Not only individuals are affected when their faith is discovered, but also their entire family.
All of this sounds very familiar… The Auschwitz-Birkenau commemoration ceremonies is an opportunity to not just remember the past, but to know and to remind of what is happening in the present. The Body of Christ have brothers and sisters who are daily fighting for their lives in North Korea – they need us to be their voice, to pray for them, and to provide physical support.
Open Doors would like to encourage Christians in South Africa to be a voice for North Korean Christians on the 27th of January, as we remember those who both died in and survived Nazi concentration camps.
Jan Vermeer concludes his article with the following,
"The last place we visit are the lavatories. It has been reconstructed. 'This was a building so dirty the SS officers didn't want to go inside,' the tour guide says. 'But it was warmer than outside. So the prisoners would prefer to work here and clean it."
"I see a long row of holes where people had to sit during their brief breaks. Suddenly the tour guide raises her voice again. 'Because the SS did not come here, this was also a place where groups of Jews and groups of Christians would gather to pray."
"Immediately I see Hea Woo's face in front of me. This 70-year-old lady survived three years in a North Korean labour camp. 'Every day was as if God was pouring out all ten plagues on us simultaneously. That's how hard it was. But God also comforted me and brought a secret fellowship into existence. Every Sunday we would gather in the toilets and pray."
"I thank God. He is the same yesterday, today and tomorrow. People worshipped Him in Auschwitz and people serve Him in North Korean camps today. Wherever there's darkness, candles burn. Weak lights, perhaps so weak they are invisible to the human eye, but God sees them."