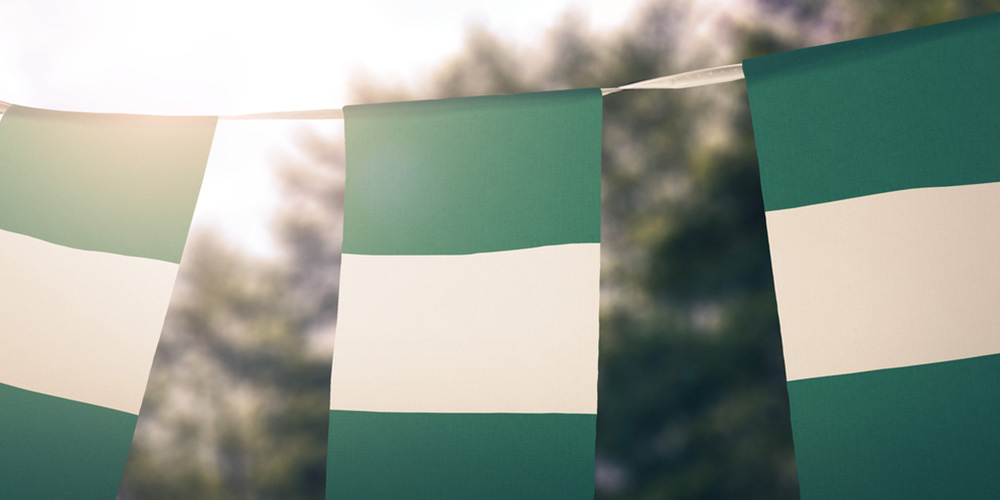 Nigeria: Multiple Bomb Blasts Kill 54 in Borno State
Contrary to mainstream media reports, multiple bomb blasts in Nigeria's northeastern Borno State on Sunday, 20 September, have claimed the lives of at least 54 people and injured a further 90 people.
Three bomb blasts were detonated on Sunday evening, 20 September at 19:30, in Nigeria's Borno State capital, Maiduguri. Initially international media reported only eight deaths. According to Open Doors sources at least 54 people were killed and 90 injured in the attack by suspected Boko Haram members. The first Improvised Explosive Device (IED) was detonated by a suspected Boko Haram insurgent at a mosque in Ajilari. Two hours later, another two bombs exploded at a checkpoint some 135 kilometres further at a market in the town of Monguno, killing an estimated 27 people. "I counted 27 dead bodies from the scene," said Malum Sunoma, a local resident. "Five vehicles conveyed 62 injured people from the Monguno attack to the specialist hospital in Maiduguri," a local doctor, who wishes to remain anonymous, reported. These attacks come a month after no incident of violence by the insurgency was reported.
Open Doors urge the South African Church to pray for Nigeria:
Pray for the survivors of these brutal attacks. That they may receive healing from the Lord Jesus and that they will experience His tangible comfort and peace in their recovery process.
Pray for those who have lost loved ones in the Boko Haram violence that has been plaguing Nigeria and parts of Cameroon for the past seven years.
Nigeria is #10 on the Open Doors 2015 World Watch List and one of the worst and most violent countries for Christians to live in.