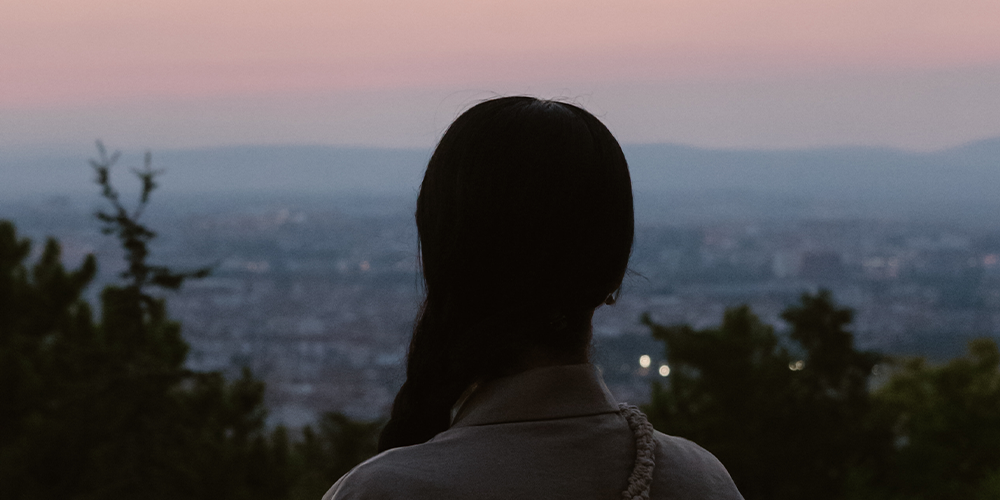 Let's pray for women in #Iran
Earlier this month, numerous schoolgirls were poisoned in the city of Qom (south Tehran), followed by the same incident recurring in nearly 10 other cities all over Iran. This was used as a way to shift the focus of the media and the students' families from the demonstrations taking place.
The country continues to witness protests under the slogan "Woman, Life, Freedom". According to human rights organisations, at least 19 000 Iranians have been arrested in the past months, and more than 481 protesters have been killed by security forces. Despite this, the Church is growing in this time of turmoil.
New believers are sharing their faith with other family members, but this growth doesn't happen unnoticed. There is a significant lack of fellowship among Christians because of fear and trust issues when relating to newcomers. Doubts arise when a new person wants to join a home group because of previous bad experiences.
Praise point
In the past month, seven Christian converts were pardoned and released from prison as part of an amnesty for the 44th anniversary of the Islamic Revolution. Hadi Ghaemi, the executive director of the Center for Human Rights in Iran, criticised these pardons and said: "The so-called 'pardon' is nothing but a shameless public relations stunt that shows the completely arbitrary nature of justice in the Islamic Republic, where arrests and releases are at the whim of the state."
We praise God for our Christian brothers who are reunited with their families. We pray that the Iranian government will stop the criminalisation of Christian converts and other religious adherents who are not recognised by the state.
Please pray for the Church to have courage and wisdom in a time when the country is in real need of hope. May this be the start of a new era of change.
This month is International Women's Month. Let's specifically pray for young girls, mothers, women activists, older generations of women, women leading ministries and every woman living in a country that neglects her rights. May next year's 8th of March be a brighter day for them.
Thank you for your prayers for persecuted Christian women around the world. Click here to help them and their families stand strong in their faith.